The Delta variant triples in Gran Canaria and Tenerife in one week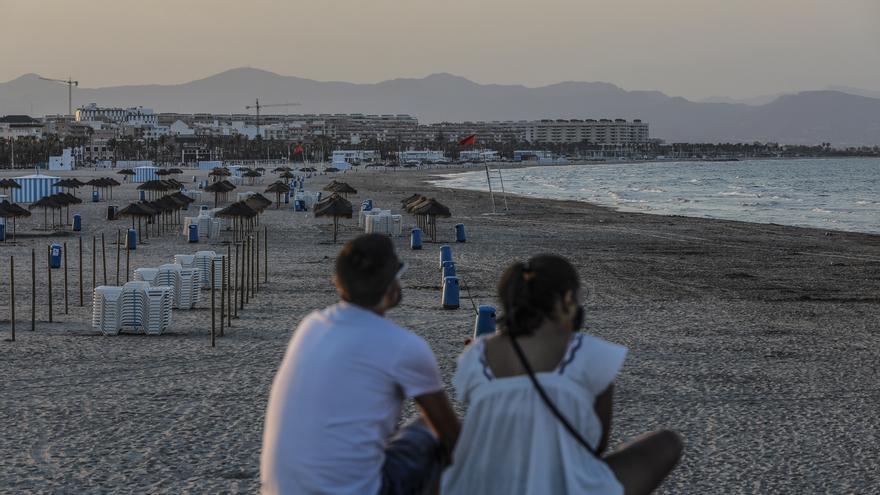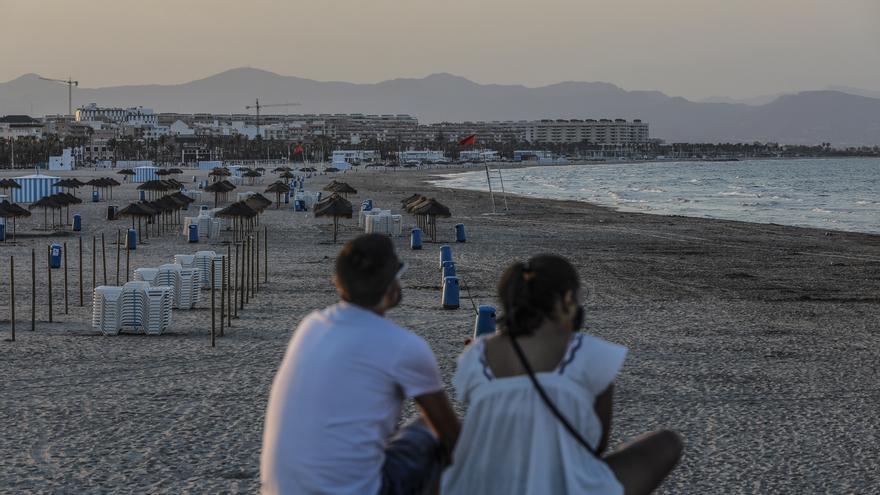 In Gran Canaria, on the other hand, in the last week the British variant has dropped from 60 to 55.8% of the strains, the South African has been reduced from 34.4% to 10% and the Delta has also tripled, passing from 2.2% to 6.3%.
Trujillo pointed out that the most active strains of the coronavirus are already at high levels on the islands "which require increased prudence and individual and collective commitment", to the point that there will be a "close surveillance" in Tenerife, Gran Canaria and Fuerteventura .
On the other hand, the region yesterday added 378 new cases of coronavirus and, with them, there are already 61,343 since the start of the pandemic. However, currently there are 3,413 people who continue to be ill in the Archipelago. Most of them recover at home, although 218 have had to be admitted due to complications derived from the virus: 28 are in the Intensive Care Units (ucis) and 190 in the hospital ward.
Regarding the distribution of infections, Tenerife registered 248 of the 378 detected. This brings its overall count to 28,238 positive diagnoses, of which 2,652 remain epidemiologically active. In Gran Canaria 23,513 infections accumulate after adding another 82 the previous day. There are 510 paintings in progress on the Island.
Lanzarote scored eight cases and its global figure is 5,752 infections. Of these, 59 are still active. Fuerteventura has a total of 2,631 positive diagnoses, after adding 33 more; while its assets are 174. La Palma added a contagion and stands at 579 accumulated and six assets; El Hierro registered six cases, so there are already 378 since the beginning of the health crisis. There are six paintings in progress. The same as in La Gomera where the global count remains at 251 accumulated cases.
To promote the vaccination process in Tenerife, among people aged 40 to 49, Health will organize this Sunday the first day of inoculation against covid for 24 hours at the Santiago Martín Pavilion.