The Delta variant of the covid is already 41% in Gran Canaria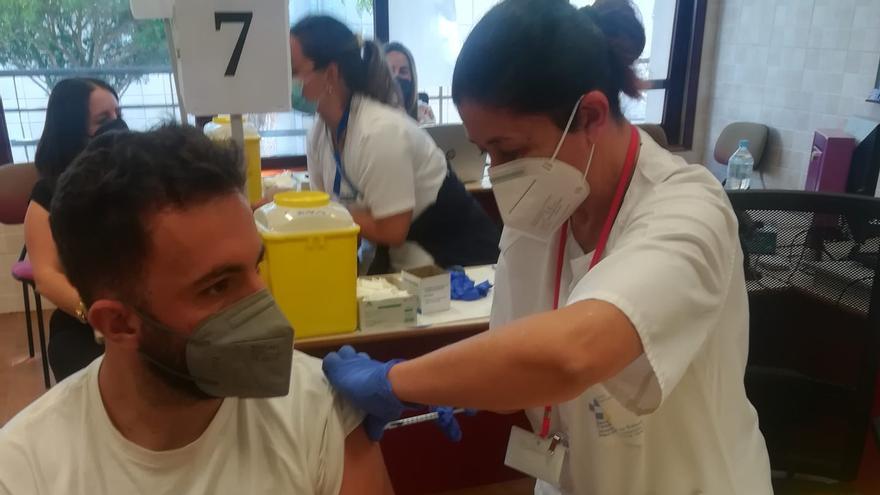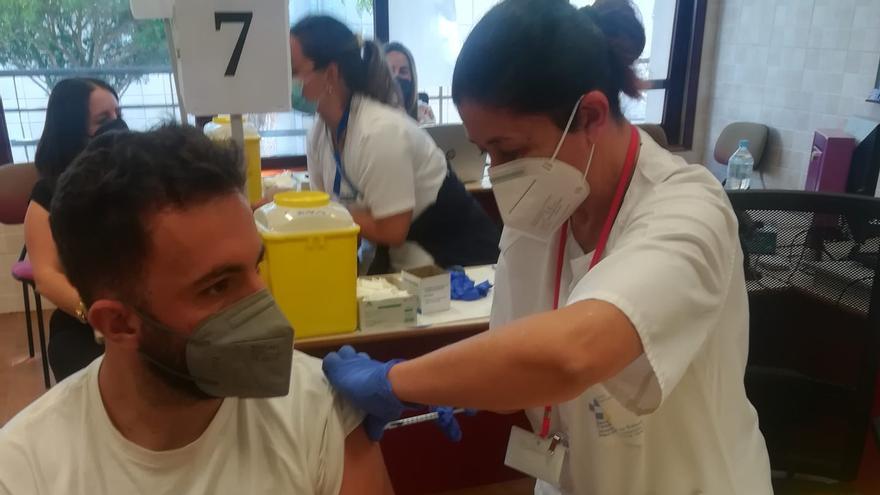 As Public Health recalls, "there are indications that this variant is more contagious and that Delta infection may be slightly more severe, but it is not having an immune evasion (there are no reinfections and it does not affect those vaccinated).
In Gran Canaria, last week the data indicated that the British variant had dropped from 60 to 55.8% of the strains, the South African had been reduced from 34.4% to 10% and the Delta had tripled, going from 2.2% to 6.3%.
AI at 7 days, very high risk among the population aged 15 to 29 years
On the other hand, the Ministry of Health of the autonomous government has reported in the same update of the daily data of the coronavirus that the age groups that currently present the highest cumulative incidence at seven days are those aged 15 to 29 years in the Canary Islands.
Since June 30, both age groups, those from 15 to 19 and those from 20 to 29, have exceeded very high risk thresholds, located today in 306 and 234.8 cases per 100,000 inhabitants, although in the last four days the group aged 30 to 39 years has also advanced towards very high risk. This further implies that four out of every five infected with COVID-19 in the last 7 days are under 45 years of age.
By islands, the cumulative incidence registered in these groups is especially high in Tenerife, where the group from 20 to 29 years old stands at 347.45 cases per 100,000 inhabitants; a reality that also happens in Fuerteventura with 270.43 cases per 100,000 inhabitants in that age range and in Gran Canaria with 155.77 cases per 100,000 inhabitants. Lanzarote has been at high risk for two days in this age group with 80.83 cases per 100,000 inhabitants, while El Hierro registers a very high risk but must have other considerations due to its small population and because its incidence has increased due to an outbreak that is limited.
Regarding the incidence in the rest of the age groups, the situation in Tenerife is noteworthy, in which all groups up to 49 years of age are at very high risk, while Gran Canaria has the 10 to 19 age group and the 30 to 39 age group at high risk and in Fuerteventura in very high the group of 10 to 19 years.