The delay of a regulatory change leaves 600 freelancers affected by the La Palma volcano without aid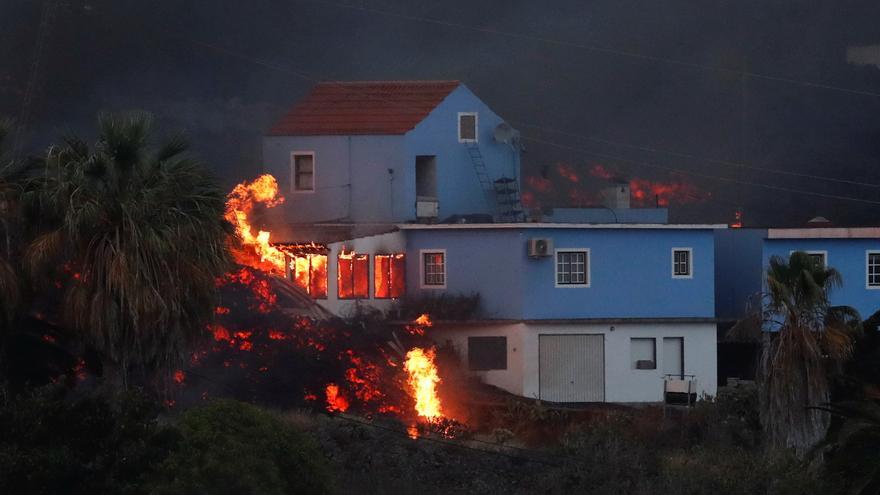 More than 600 of the 5,000 self-employed on La Palma who are being affected by the eruption cannot access the approved aid, because as the Royal Decree that regulates these benefits is drawn up, in order to benefit from them they must first unsubscribe from the Special Regime for Self-Employed Workers. Something impossible for all those who have workers in their charge, since one of the conditions to cease the activity is precisely to dismiss the employees first, with which they have not yet been able to benefit from these extraordinary aid. In addition, if these freelancers were to leave the company, they would also lose the bonuses they have received. before the volcano eruption and it would oblige them to return the aid they have received as a result of the pandemic and that were linked to maintaining activity and employment.
Both the CEOE and the National Federation of Associations of Self-Employed Workers (ATA) they alerted on September 29 of this problem and demanded a regulatory change, without a solution yet to be found by the central government. Both organizations recall that a similar correction was necessary in March of last year, as it is happening now, the wording of that Royal Decree prevented access to aid for this type of self-employed worker.
For this reason, they request that the self-employed and businessmen of La Palma be protected with the utmost urgency and that an immediate solution be made effective to avoid the abandonment of these people.