The Defender has assisted 201 victims of abuse in the Church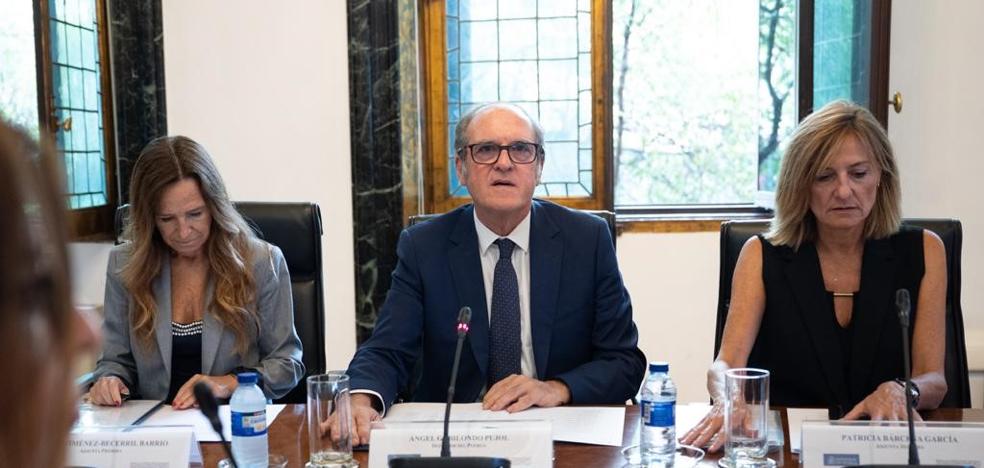 Most of the complainants are men, 167 compared to 34 women, and 67 of those affected have been interviewed in person
The Ombudsman has already assisted 201 victims of sexual abuse within the Catholic Church in two months, in the two months that the Victim Assistance Unit (UAV) has been operational.
The files initiated so far by the UAV correspond mainly to men (167, out of 83%) and the rest (34), to women. The registered testimonies have been collected by telephone, by email, by post or through the website of the Ombudsman. Of all the victims, 67 have been interviewed by the UAV's specialized technicians, according to the Ombudsman's office.
These data have been transferred to the Advisory Commission created by the Ombudsman to prepare a report that will be submitted to the Congress of Deputies, based on the order of the Lower House, on the complaints of sexual abuse in the sphere of the Catholic Church .
The Commission met this Tuesday for the second time, after the first, on July 5. A day later, on the 6th, the UAV began its work, so it has just been two months since its creation. Since then they have been receiving and listening to people who come to present their testimonies.
"Satisfied"

According to the president of the Commission and Ombudsman, Ángel Gabilondo, "we are satisfied with the pace of arrival of the testimonies and with the number of victims who have contacted us, but what really matters and worries us, more than the number, is to listen to the victims and do it with respect, seriously, discreetly and confidentially. Victims who decide to contact us can count on it. And, from there, prepare a report with considerations, proposals and suggestions that will be transferred to Congress.