"The decision is not made"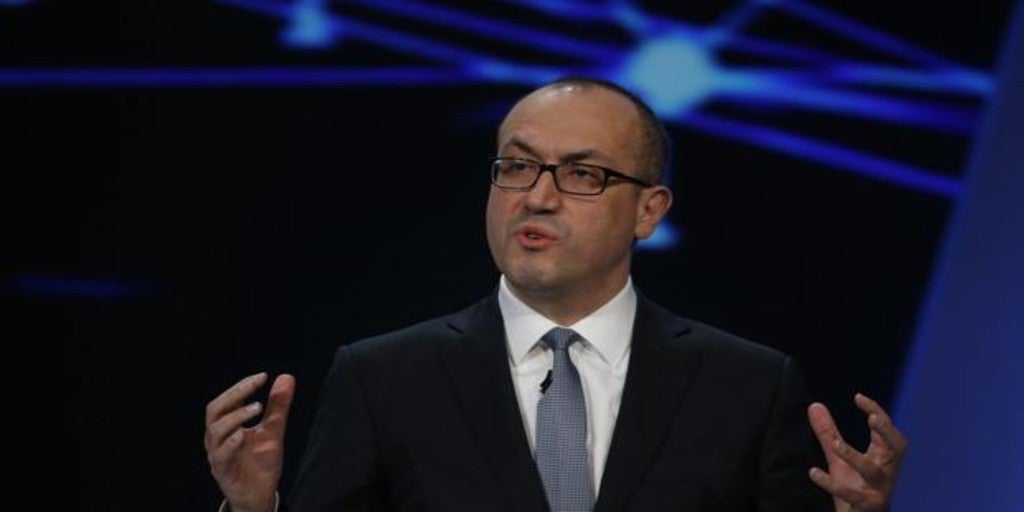 MADRID
Updated:
save

"The Sabadell operation will compete with other options." With these words, the CEO of BBVA, Onur Genç, has tried to throw a jug of cold water on the prospects for the merger of the entity with Sabadell. Or, at least, lower the security with which the market already takes the operation for granted. During his speech at the XXVII Meeting of the Financial Sector Building the Future organized by ABC and Deloitte and sponsored by Sociedad de TasACIÓN, Genç said that his bank had just "started the process and analyzing the numbers. This does not imply anything more than that at the moment.
The Turkish banker has remarked that Banco Sabadell "is a great bank" but that "we will not go forward in the operation if it does not provide a clear creation of value. We do not feel forced into anything. There are many opportunities out there and we have an obligation to analyze them ", he remarked.
In addition, Genç has highlighted the difference of this crisis with respect to the previous ones that the banking and the economy have endured. It has highlighted its asymmetric nature, since it is not equally affecting all sectors, but also the clearly temporary aspect. "Governments must help good solvent companies because when all this happens they will be there forever," he remarked. In addition, the executive has influenced the unusual evolution of deposits, which have increased.