The deception of a teenager from the Canary Islands causes several infections and dozens of close contacts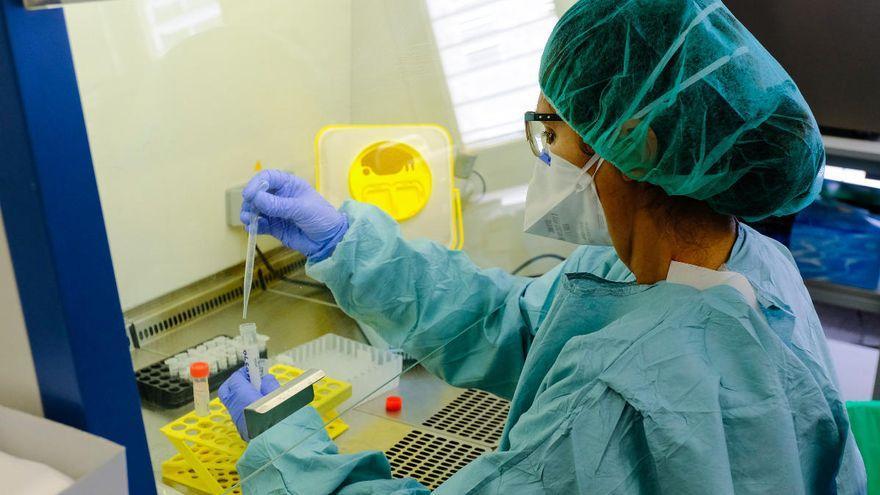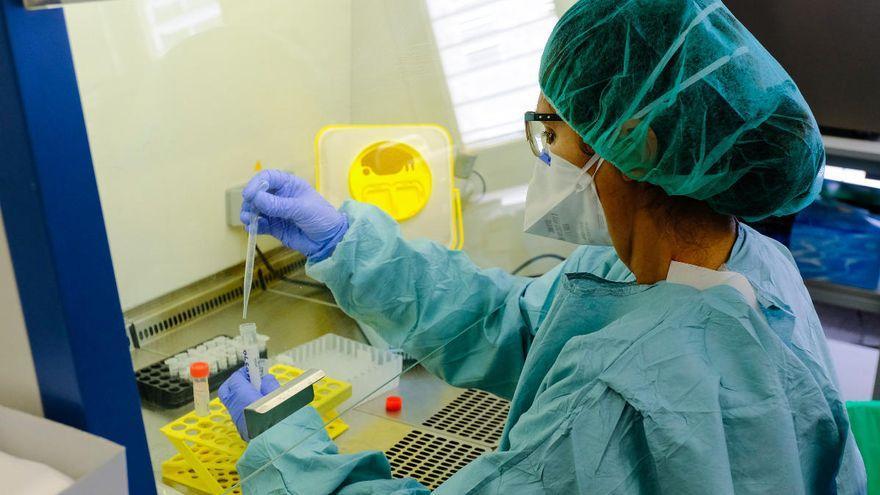 The Ministry of Health of the Government of the Canary Islands has opened a sanctioning file on a 16-year-old adolescent for having caused a covid-19 outbreak after having bypassed the isolation imposed by the authorities, despite informing the trackers that he was complying with the measures to prevent the spread of the virus.
The minor was close contact with a positive family member, as indicated by the Ministry. So far, there have been six infected people and dozens of close contacts with whom he had various social encounters.
The counseling of Blas Trujillo insists on the importance of the population complying with the protocols and isolations prescribed by experts to try to contain the pandemic in the Canary Islands. "Containing the expansion of the coronavirus is everyone's responsibility," he concludes.