The debates of TVE and laSexta, about to be canceled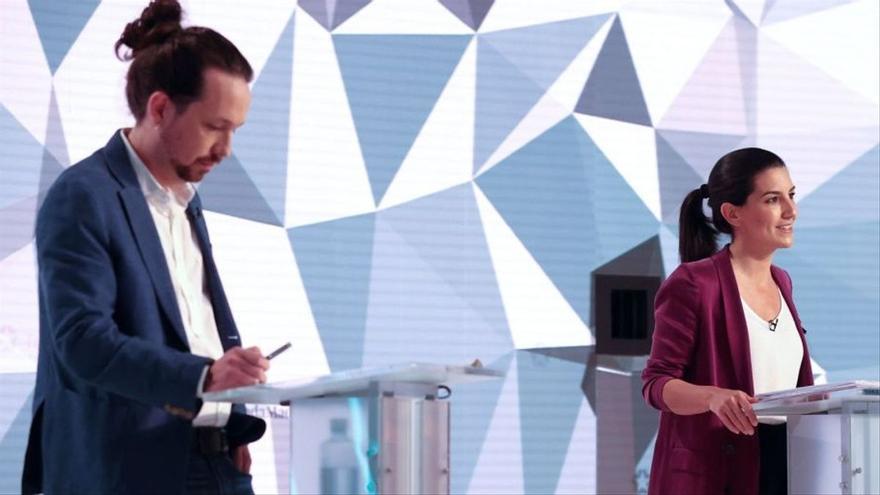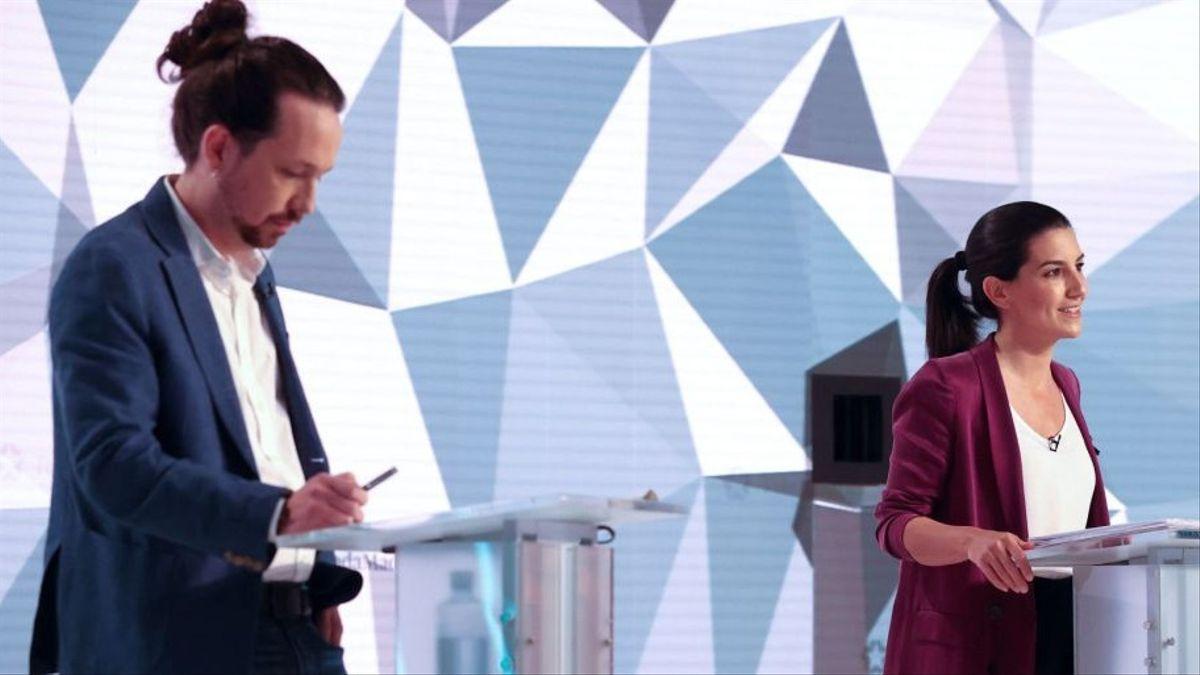 The Chain Ser debate for the Madrid elections held this morning has ended with Pablo Iglesias leaving the studio before the provocations of Rocío Monasterio. The candidate of We can has criticized that the far-right party did not condemn the threats it has received, to which the Vox has challenged him to leave: "If you're that brave, get out. Get off this set, which is what many Spaniards want, "he said.
The tense moment, which has ended with Iglesias out, has been condemned by the rest of the candidates present there, with the exception of Ayuso who has not attended. The tension experienced has been such that now the candidate of Más Madrid, Mónica García, has dropped that he will not participate in any more meetings: "What happened in the #DebateSER is intolerable. The extreme right is incompatible with democracy. To this day, the conditions are not in place to hold more debates. ", has expressed in Twitter.
This endangers the holding of the two remaining televised debates, on the one hand that of Atresmedia, scheduled for Monday 26, and on the other that of TVE, which would take place next Thursday, April 29. After the end of the SER meeting, the Antonio Garcia Ferreras pointed from 'Red hot': "We had a debate on Monday on laSexta that obviously we have to rethink."
Monastery, to Iglesias in the debate of Being: "Get out!"
"I think you are making a mistake whitewashing that these people are here defending things that go against democracy. You make a mistake and we are not going to argue with the extreme right", has expressed Iglesias in the debate on Cadena SER. However, Monastery has not ceased in its attack and has provoked the march of Iglesias:" Come, get up and get out at once, which is what many Spaniards are wishing for. Off set, which is where you need to be, and out of politics! "