The debates in Castilla y León will take place on January 31 on RTVE and on February 9 on RTVCyL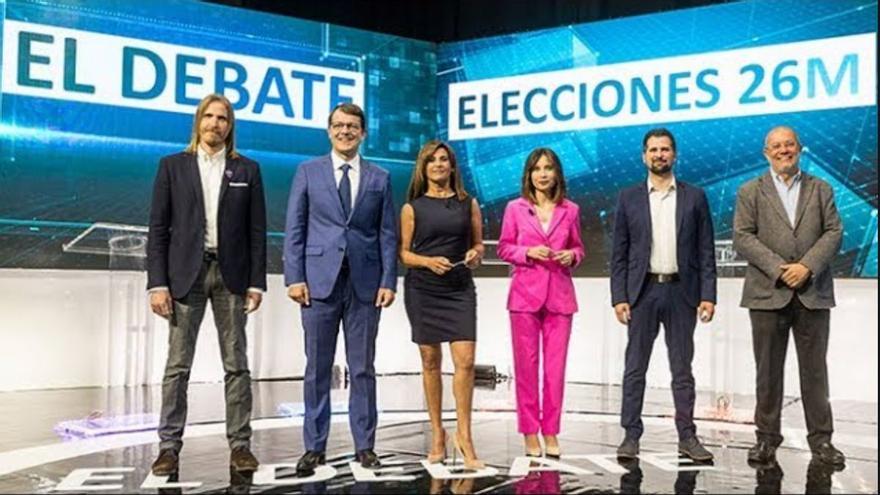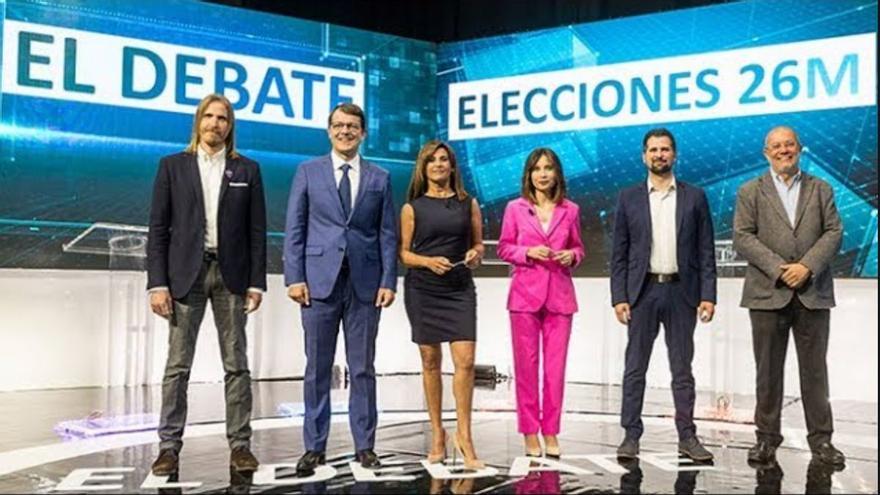 The debating committee Castile and Leon has agreed this Tuesday, after requesting it by the Election Board, that Spanish Television (RTVE) produce On January 31 the signal of the first and the private Castilla y León Television (RTVCyL) that of the second on February 9.
The journalists who make up this commission, including the representative of the Professional Association who was not summoned in the first call -which annulled what was agreed in it-, have met again in the Cortes of Castilla y León to define how both will be developed discussions, with the issues already agreed upon in their previous meeting.
It will be the chains themselves that finally decide at what time they are broadcast, although the College of Journalists of Castilla y León has asked that they not start later than 9:00 p.m., which has been approved by the Commission by majority. The first will be held in the regional Parliament and the second, at the headquarters of Castilla y León Televisión
With a Vox appeal pending in the Supreme Court, the representatives of the PSOE -Luis Tudanca-, PP -Alfonso Fernández Mañueco- and Cs -Francisco Igea- will participate in the debates, as they are the only ones who had their own parliamentary group in the legislature above, as established by the regional electoral law.