The debate: Torres and Domínguez, protagonists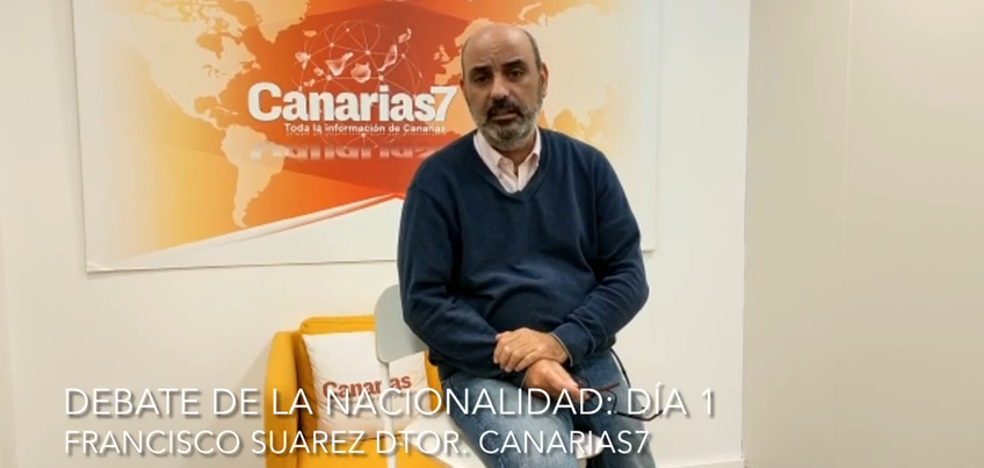 Barragán failed with irony and Espino was scalded
The first session of the debate ends in the Parliament of the Canary Islands and the director of CANARIAS7,
Francisco Suárez Álamo, analyzes its development.
Angel Victor Torres and Manuel Dominguez were the protagonists, with J
Osé Miguel Barragán and Vidina Espino with unfortunate interventions.
Ricardo Fernandezfrom Ciudadanos, was shown, again, with a moderate but critical mood.
Domínguez surprised Torres by building bridges to dialogue and Torres sought balance in the Sahara issue.