'The debate of temptations' faces the Turkish cinema and series this holiday Monday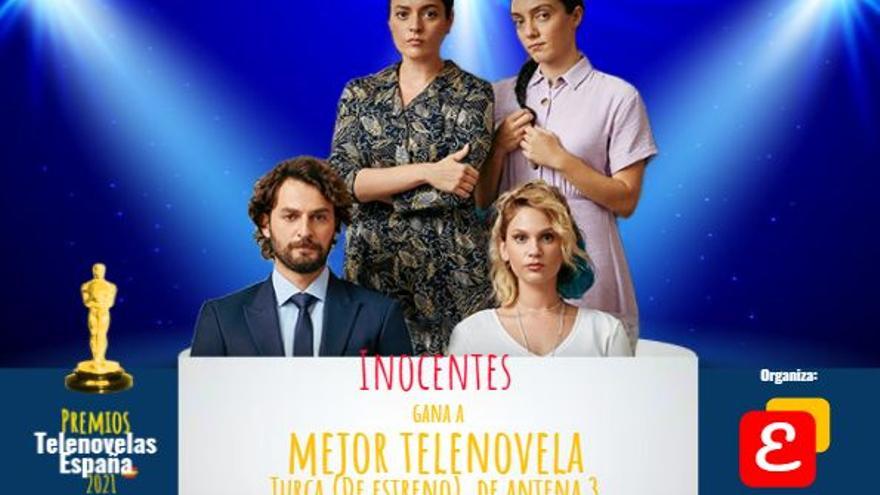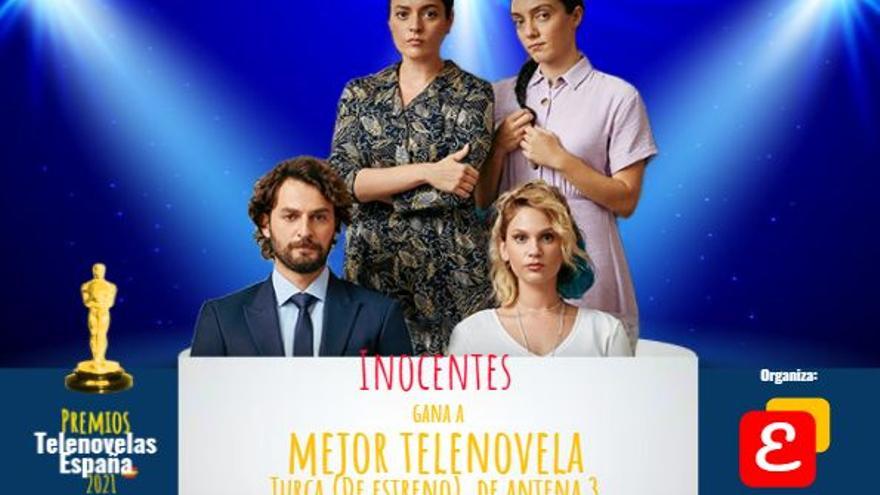 A new screening of 'Ocean's Thirteen' arrives tonight at La 1 de TVE (10:10 p.m.). Danny Ocean (George Clooney) and his gang prepare an ambitious and risky plan to rob a casino. Their only goal, in this case, is to defend one of their own, who has been duped by Willy Bank (Al Pacino), the ruthless casino owner.
The film '50 darker shades' returns tonight to Telecinco (10:45 p.m.). When Christian Gray, who feels hurt, tries to convince Anastasia Steele to become part of his life again, she demands a new agreement from him before accepting. But when the couple begins to be more trusting and to have a certain stability, women from Christian's past appear determined to put a stop to their hopes for a future together ... Sequel to "50 Shades of Gray", in which Gray continues to explore her inner demons and young Anastasia confronts her feelings and confusion about her relationship with the handsome millionaire, a mysterious guy full of secrets.
For its part, Antena 3 broadcasts a new chapter of 'Inocentes' tonight (10:45 p.m.). As a result of the smell that comes out of the apartment, in this installment, Esra will initiate a chain of events and discoveries that will derail everything. For her part, after going to the movies with Safiye, it's time for Naci to face the events and her illness. Also, Neriman accepts Gamze's challenge at high school.
A new installment of 'The debate of temptations' occupies Cuatro's prime time this Monday (10:50 p.m.). Two previews of the first confrontational bonfire, with Nico's reaction after learning of Gal·la's intention to meet him again; the first minutes of next Wednesday's program, which will reveal what happens to Alejandro after his intense reaction at the stake; and the identity of the protagonists of a new infidelity and images of their meeting, will be some of the contents of the program presented by Sandra Barneda.
In addition, laSexta also bets on the cinema with 'Shazam!' (22:15 hours). When Billy Batson (Angel), a 14-year-old foster boy who has grown up on the streets, yells the word 'SHAZAM!', He becomes the adult Superhero Shazam (Levi), courtesy of a former wizard. Inside a muscular and divine body, Shazam hides a child's heart. But the best thing is that in this adult version he manages to do everything any teenager with superpowers would like to do: Have fun with them! To fly? Have X-ray vision? Shoot lightning with your hands? Skip the social exam? Shazam is going to test the limits of his abilities with the unconsciousness of a child. But you'll need to quickly master those powers to fight the deadly forces of evil controlled by Dr. Thaddeus Sivana (Strong).