The deadline to recover the money invested in toxic financial products ends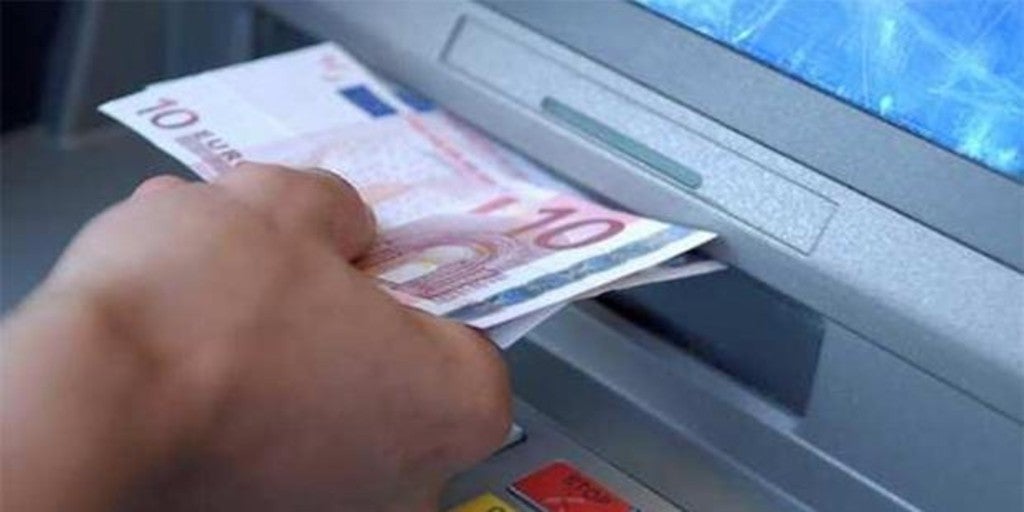 MADRID
Updated:
save

On December 29, the deadline to claim compensation from a financial institution for damages and losses ends for a possible negligent action in the commercialization of financial products complexes from 2005 to 2015 and before then. Thus, those who consider that their bank has sold them «swaps, structured products, preferred shares, subordinated obligations or convertible bonds, among others, without the proper information They can submit a letter until next Tuesday. After this date, this claim will be deemed time-barred and no claim can be brought.
The 2015 Civil Code reform reduced the statute of limitations for personal actions from 15 to 5 years, establishing that, for contracts made prior to the reform, the statute of limitations for liability action is set on October 7. 2020. However, during the period of the state of alarm declared by the health crisis caused by Covid-19, it was agreed suspend the deadlines and delay the prescription of the liability action for this matter until December 29, 2020.
The president of Asufin, Patricia Suárez, has stressed that this prescription affects compensation actions for breach of the information standard by the commercial bank.
Likewise, it has notified the affected consumer that this prescription may be discontinued in the event that an out-of-court claim is filed. This approach, which would involve going to the Customer Service – with a copy of the entry stamp and the entity's reply – would imply a renewal of the term for an additional five years.
The managing partner of Zunzunegui Abogados, Fernando Zunzunegui, has explained that the basis of the claim may be that it is declared that the financial entity has been negligent in complying with its legal and contractual obligations by recommending the contracting of the inappropriate financial product and without the enough information.
The lawyer of the firm expert in this type of lawsuits has called to claim all those affected, including legal persons, for the contracting, during the crisis, of financial products.
As explained, the claim is filed through civil proceedings, before the Courts of First Instance, requesting compensation for the damages caused.
For his part, the managing partner of Navas & Cusí, Juan Ignacio Navas, has clarified that the two ways to claim in these cases are nullity and compensation for breach of reporting obligations. Thus, since the prescription is set for next Tuesday, Navas & Cusí also recommends those affected that before December 27 they send a burofax to their entity showing their complaint and interrupting the deadline to win five years.