The deadline to apply for scholarships for the 2022-2023 academic year opens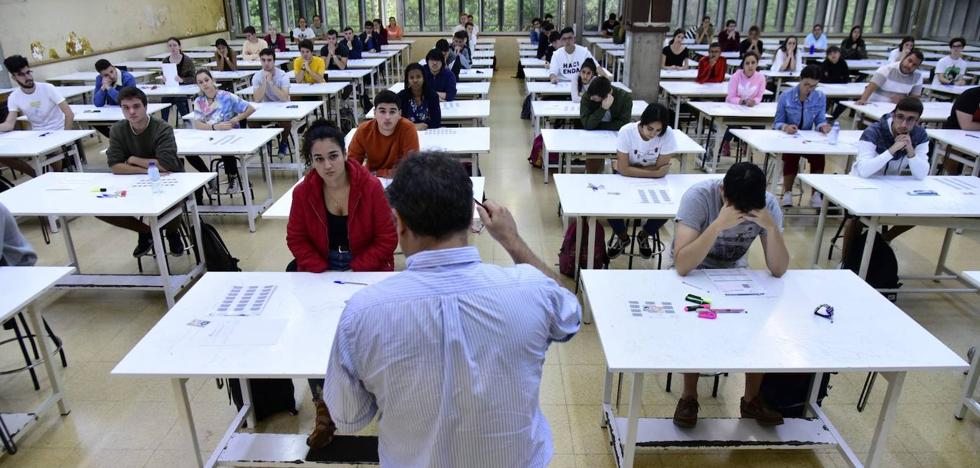 Students can apply for these grants until May 12, and they must do so even if they do not know what they are going to study or if they are going to continue their training
The call for scholarships has been advanced this year three months. The period is now open and will end on May 12.
The objective is for students to know before the registration period if they meet the financial requirements to receive this aid.
Students who want to apply for a scholarship must do so even if they do not yet know what they are going to study or what grades they will get this course or,
even if they do not know if they will continue their training. At first, they will be asked for some provisional data that they can modify later.
Scholarships and study grants are one of the main tools to guarantee equal access to education and one of the Government's priority educational policies.
In the last five years, the budget allocated to them has increased by 45%: from 1,472 million in 2017-2018 to 2,134 million in 2022-2023.
This has allowed the number of students who benefit from these aids and their amounts to also increase, especially those aimed at people with lower incomes.
In the 2017-2018 academic year,
Just over 682,000 students received a scholarship in the general call, while in the 2020-2021 call there were more than 790,000. To these must be added students with special educational needs.