The deadline to apply for admission to the Corps of Teachers is extended until April 2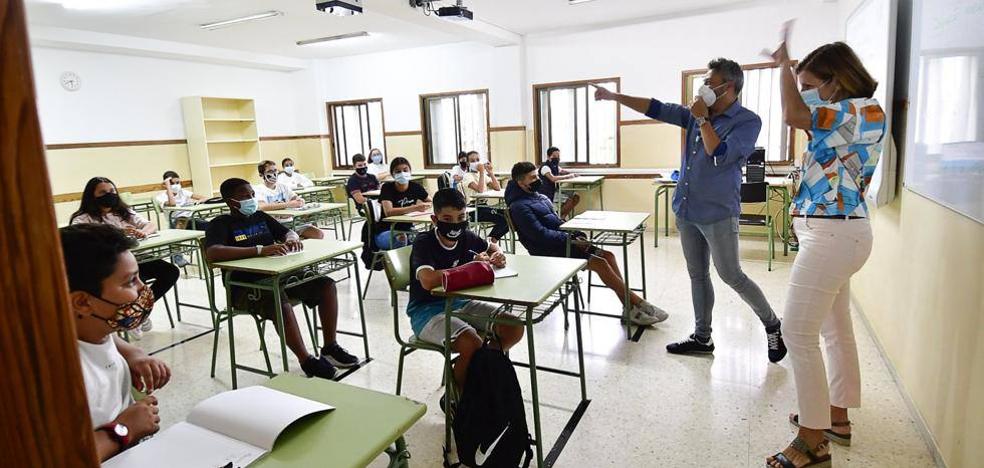 The deadline for commissions for health and for teachers from other administrations is also extended until Sunday, April 3
The General Directorate of Personnel of the Ministry of Education, Universities, Culture and Sports of the Government of the Canary Islands, through a resolution published this Wednesday
The deadline for submitting applications has been extended for participation in the selection procedure for the
admission to the Corps of Teachers and Teacherswhich will extend
until Saturday April 2, inclusive.
The education department has also decided
extend the period to request service commissions for health reasons and for teachers from other educational administrations, until Sunday, April 3, inclusive.
In both cases, the administration has detected a series of temporary service interruptions for the electronic processing of the aforementioned procedures at the Canary Islands Government Headquarters,
technical incidents that motivate the extension of the deadlines.
The resolutions are published on the website of the
Ministry of Education, Universities, Culture and Sports of the Government of the Canary Islandsand are accessible through the following links:
1.
www.gobiernodecanarias.org/educacion/web/personal/docente/oferta
two.
www.gobiernodecanarias.org/educacion/web/personal/docente/procedimientos