The Davos Forum definitively cancels its 2021 edition due to the rebound of the pandemic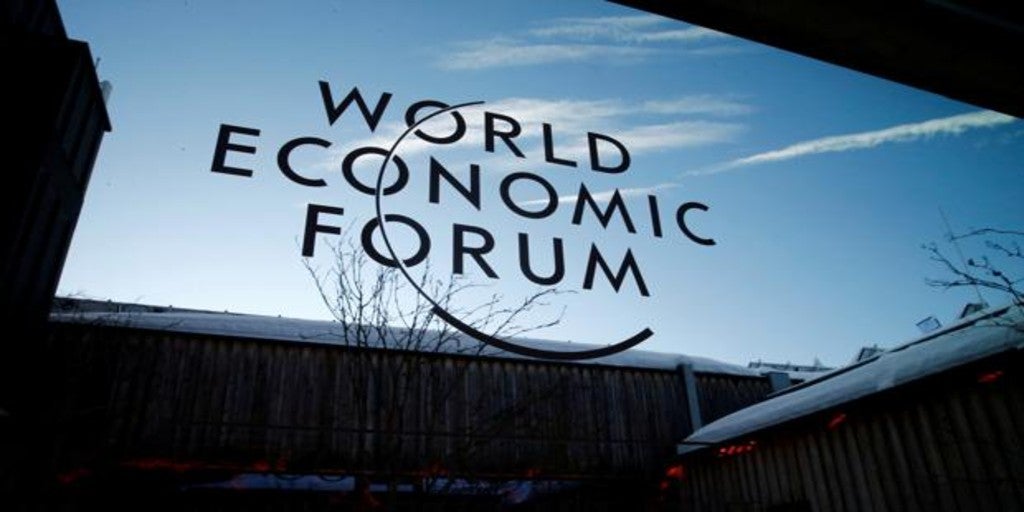 Updated:
Keep

The Davos Forum (WEF, World Economic Forum) will finally not have a face-to-face edition in 2021. According to the event's organization this Monday, this decision is due to the rebound in the pandemic, which is why the meeting is postponed until an indeterminate time in the first half of next year. This year's edition, which was exceptionally going to be held in Singapore and in the month of May - traditionally held in Davos (Switzerland) during the month of January - it had previously been postponed to August for the same reasons.
In the statement, the Forum thanked the "excellent support" it has received from the Government of Singapore. But the "tragic circumstances" in the different geographies, the different speeds in vaccination campaigns and the uncertainty about travel prospects and new variants make it impossible to hold a global meeting of leaders of companies, governments and civil society "as it was planned.
"It has been a difficult decision, particularly in view of the great interest of our partners to meet not only virtually, but in person, and contribute to a more resilient, more inclusive and more sustainable world. But everyone's health and safety is our highest priority, "he explained. the founder and CEO of the World Economic Forum, Klaus Schwab.
The event had a telematic version at the end of January, in which economic and world leaders participated online.
The President of the Government, Pedro Sánchez, also participated in it..