The daughter of a deceased Covid doctor, to Simón: "Take care of your words, there are many who have left due to mismanagement"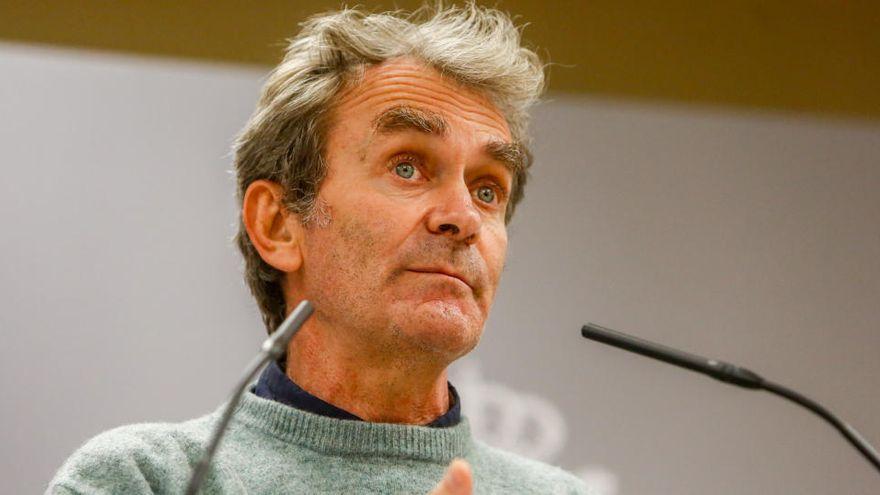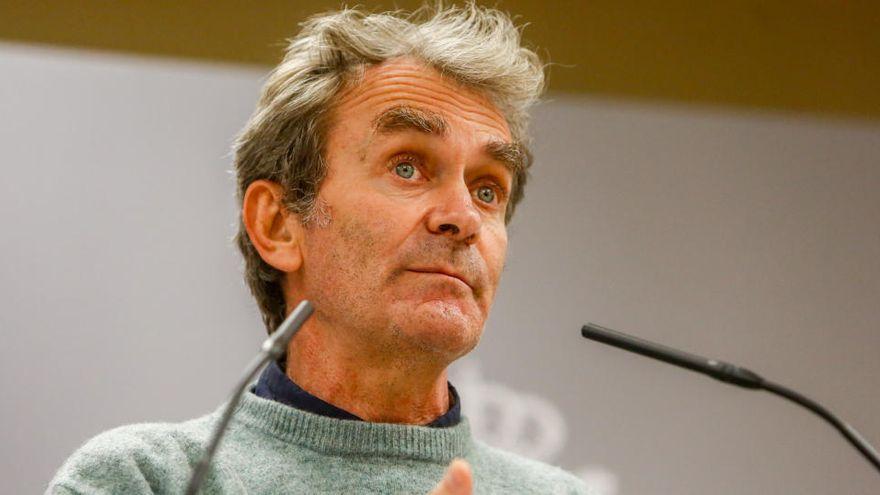 "It is easy to speak without having lost the most important person in your life. I ask you to watch your words and stop disrespecting all health workers and their families," he denounces Marta Perez, daughter of a doctor who died in April as a result of the Covid-19.
The young woman has published a letter on Twitter in which I have answered to the controversial statements made last week by the director of the Center for the Coordination of Health Alerts and Emergencies, Fernando Simon in which he affirmed that now "health professionals have a learning with respect to the first wave. Managers make better care circuits in hospitals. And obviously, the toilets have a better behavior avoiding being infected outside their workspace ".
"When my father died seven months ago, the toilets were infected by being on vacation or visiting relatives. We have gone from heroes to assassins and accomplices. And now, Dr. Simón, without a hint of shame, says that toilets are less contagious because they have "better behavior outside their work space. My father died because you did not give him the approved protection material and you did not carry out an adequate prevention plan, seeing what was happening in other countries since January. While you keeping calm and Spain dying, "he wrote.
"Now there are fewer infections because we have learned to work without their help, with more means than a few months ago, yes, but some days with PPE of questionable good quality. I am also a doctor and I suffer from these shortcomings of PPE every day", has detailed
"Stop disrespecting all health workers and all Spaniards because thanks to them we are still alive while the expert institutions and all the political teams are busy with their wars of egos. I repeat once again that I do not position myself with any political party, with any color. The only color I am is the bright brown of my father's eyes, "he continues.
"Take care of your words, please, because there are many people who have left because of your mismanagement and many families who suffer from having to read these disparages. Atte: Marta Pérez López, the daughter of Dr. Luis Antonio Pérez Suárez, who did know how to remain calm and did her job without his proper help and without his protection and, even so, saved many lives, "he concluded.