The dark past in the Canary Islands of the star signing of Manchester City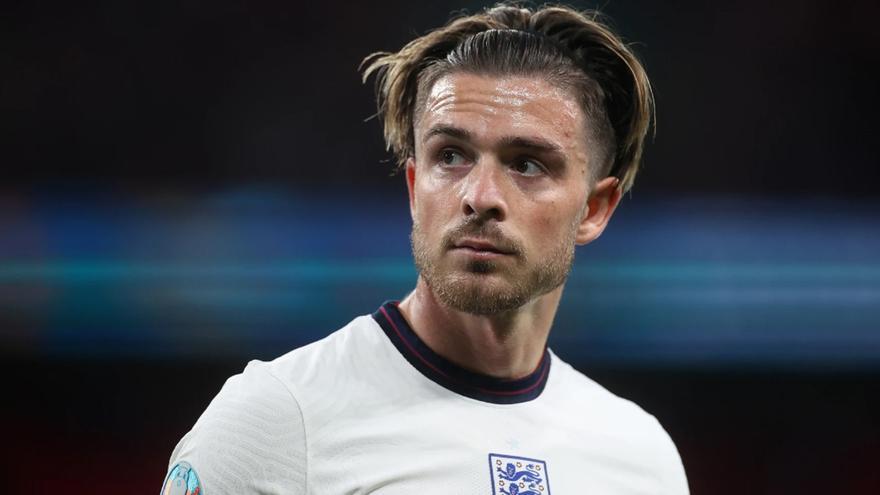 The Manchester City has signed Jack grealish, from Aston Villa and one of the stars of the English team in the last European Championship, where they lost on penalties against Italy. The set led by Pep Guardiola makes history by closing the signing of English in 117 million euros, as reported by Sky Sports. It would be the most expensive transfer in the Premier League to date, at least so far. Sign a contract for six seasons with the citizens, until June 2027.
Its protagonist, Jack grealish, starred a few years ago in a dark episode in the Canary Islands during his vacation that still haunts him.
It was 2015 when the aforementioned player was photographed lying on the street, apparently on the brink of ethyl coma and next to a packet of cigarettes on a street in the center of Los Cristianos, in the Tenerife municipality of Arona.
Then, the British star, who was 19 years old, initially denied the facts, despite the audiovisual documents.
As published in the social media and later developed the British newspaper Daily Mail, Grealish suffered the effects of a night party in the Canary Islands. At the time, Aston Villa released a statement condemning the events carried out by their youth squad that ended up being sanctioned.
But this controversial episode did not prevent the progression of Grealish, now 25 years old, which has allowed his beloved Aston Villa not just the return to Premier league two seasons ago, but the permanence of The Villans in the highest competition in English football.
In his childhood, he alternated football with Galeic football, a discipline similar to the most common rugby in Ireland, a country where he has his roots and for which he played in the lower categories, although he finally decided to choose to play with the England national team with The one that debuted in August 2020 and was one of Gareth Southgate's key pieces for the Three Lions to dream of a historic European Championship, which they finally could not achieve when they lost against Italy in the penalty shootout. Check your statistics at the Euro.
Recently, Grealish told the British media that if he were not a footballer, "he would not be a plasterer" like his father, «I would be a promoter of parties in Tenerife. I would be filling whatever club it is »The player confesses that despite his extra-sports controversies, they have not allowed him to become one of the most coveted players in the world.