The dark new 'teaser' for season 11 of 'The Walking Dead' shows the return of the Reapers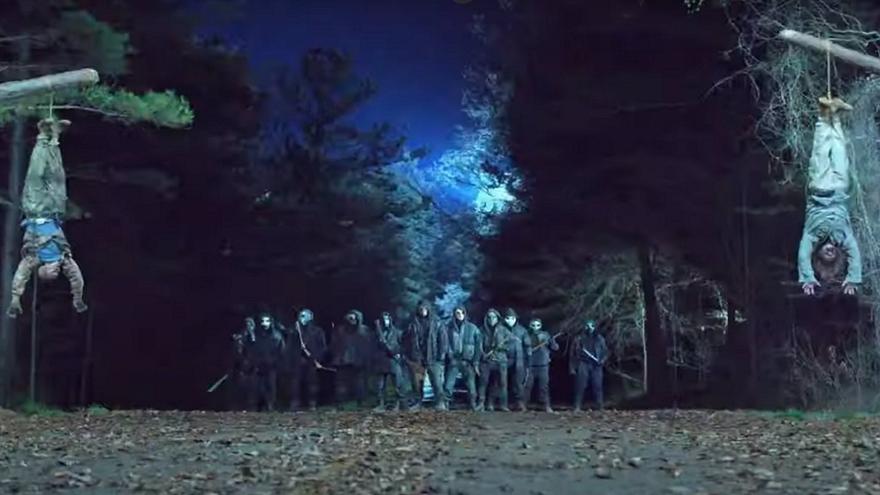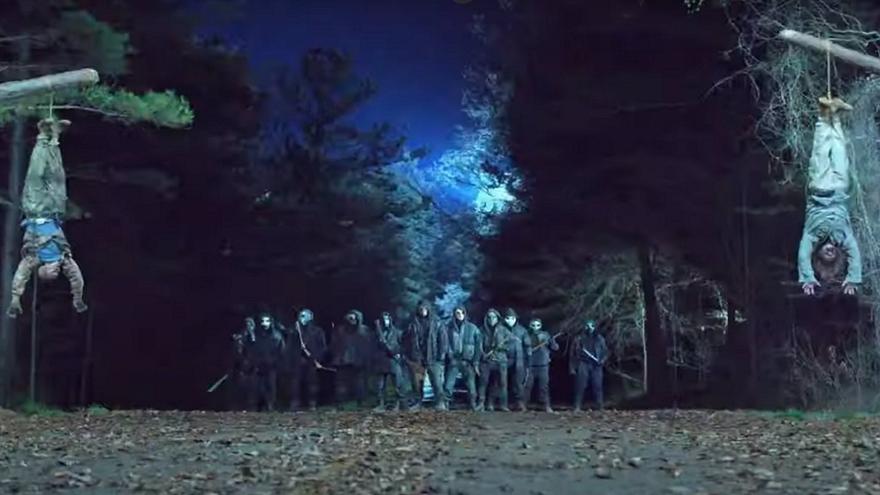 On August 22, season 11 of The Walking Dead. And the zombie fiction par excellence has released a new teaser for the installment, a clip that anticipates that, in addition to standing up to the Commonwealth, the survivors will have to face the return of the Reapers.
In the clip you can see the protagonists, as well as several images of the Commonwealth soldiers. In addition, the video includes an image of the Reapers surrounded by several corpses hanging from trees.
The Reapers already appeared in season 10, when one of them attacks Maggie and Daryl. "This attacker they meet in the woods is part of the origin story of what Maggie has been up to that point. There are many clues as to who this person is, although it is mysterious and doesn't say much," showrunner Angela Kang said on Talking Dead.
"But clearly he has a high level of training, he is an excellent fighter. He puts Maggie and Daryl, who are two of our strongest characters, in a bind and in a really dangerous situation, "he added.
Pope is the name of the villain, who has taken it upon himself to mark Maggie and make her his next target. "Maggie doesn't know what it means that Pope marked herWe don't know what that means, but it's really creepy, "executive producer Denise Huth said on Talking Dead.
"I think it's really interesting to see characters like Maggie, Cole and Elijah being scared. That strong, good and fighter characters are scared shows that they are a completely different level what they are going to face, "he added.
The Walking Dead season 11 comes to AMC on August 22 with a double episode: Acheron: Part I and Acheron: Part II.