The dangerous increase in infections among young people, in Out of Plan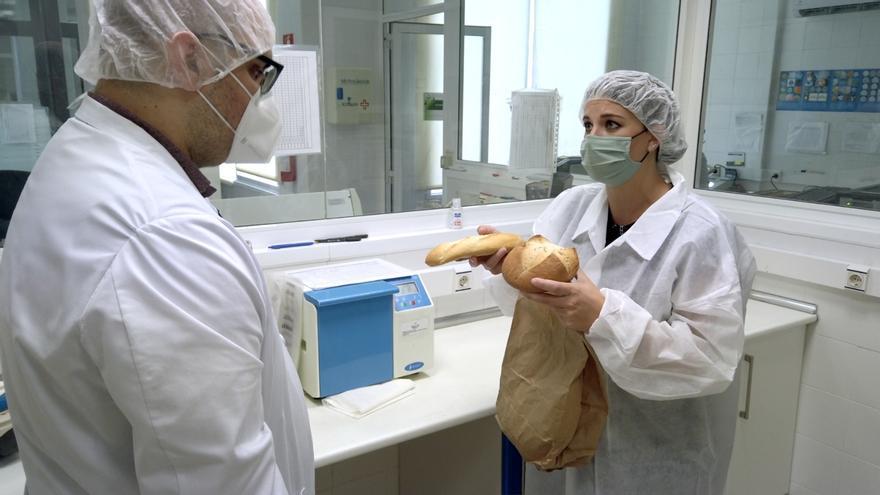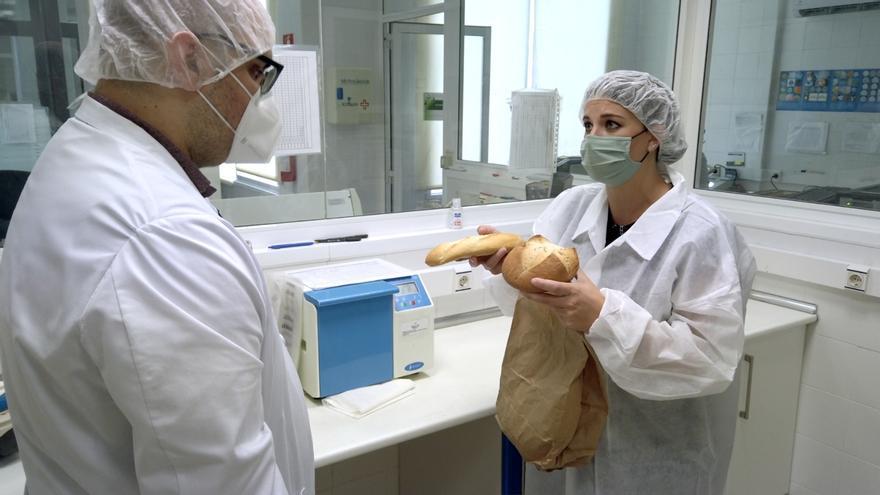 Young people have become the main focus of the pandemic. In the Archipelago, the population between 20 and 29 years old triples the incidence of those over 50 and sets off alarms among experts for bottles, end-of-year trips and illegal parties, an issue that is addressed this Thursday Out of plane.
With the contagions runaway in Tenerife, the talk shows will analyze the precautionary suspension of the closure of the interiors of bars and restaurants that the Superior Court of Justice of the Canary Islands has decided and the possibility of accelerating vaccination to minimize risks on the island.
In addition, the program will interview this week the epidemiologist and former WHO adviser, Daniel López-Acuña, about a new and emerging danger: the delta variant. This mutation is pushing back the opening to the outside of countries such as the United Kingdom and Portugal, so that there are already several autonomous communities that have decided to advance the second doses of the Astrazeneca vaccine.
And as the country approaches the goal of immunizing 70% of the population this summer, denial groups continue to try to unleash social fear. Hoaxes such as the magnetism of vaccines or the harmful effects of masks will be refuted in Out of plane.
On the other hand, the economic crisis derived from the coronavirus is triggering the sale of low-cost products. An example of this are the private label foods that already account for a significant part of family spending. The OCU spokesman, Raúl Alonso, will respond to some of the consumers' doubts after the broadcast of the documentary 'Cheap is expensive'.
Out of plane will also delve into the dangers of cards revolving. In the middle of the summer campaign, users can accumulate debts for years through this mechanism that allows payments to be deferred but ends up with exorbitant and usurious interests.