'The Dancer' ends its audition phase: this is how the teams of Lola Indigo, Miguel Ángel Muñoz and Rafa Méndez remain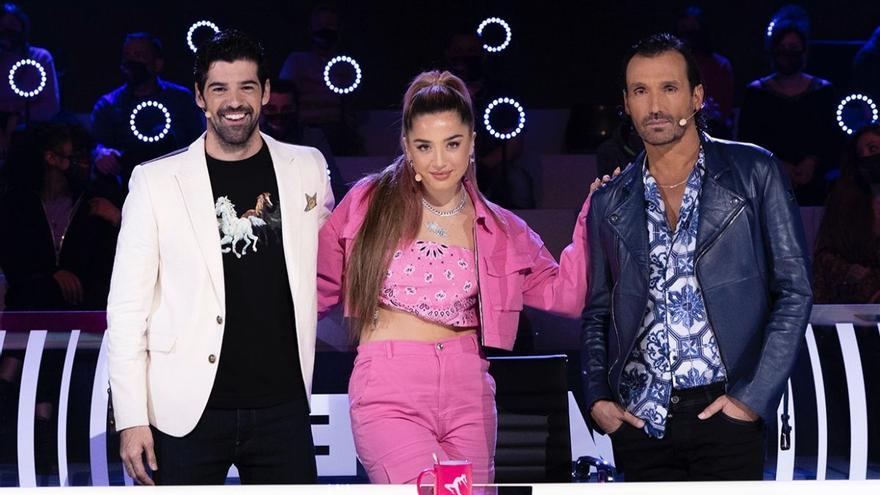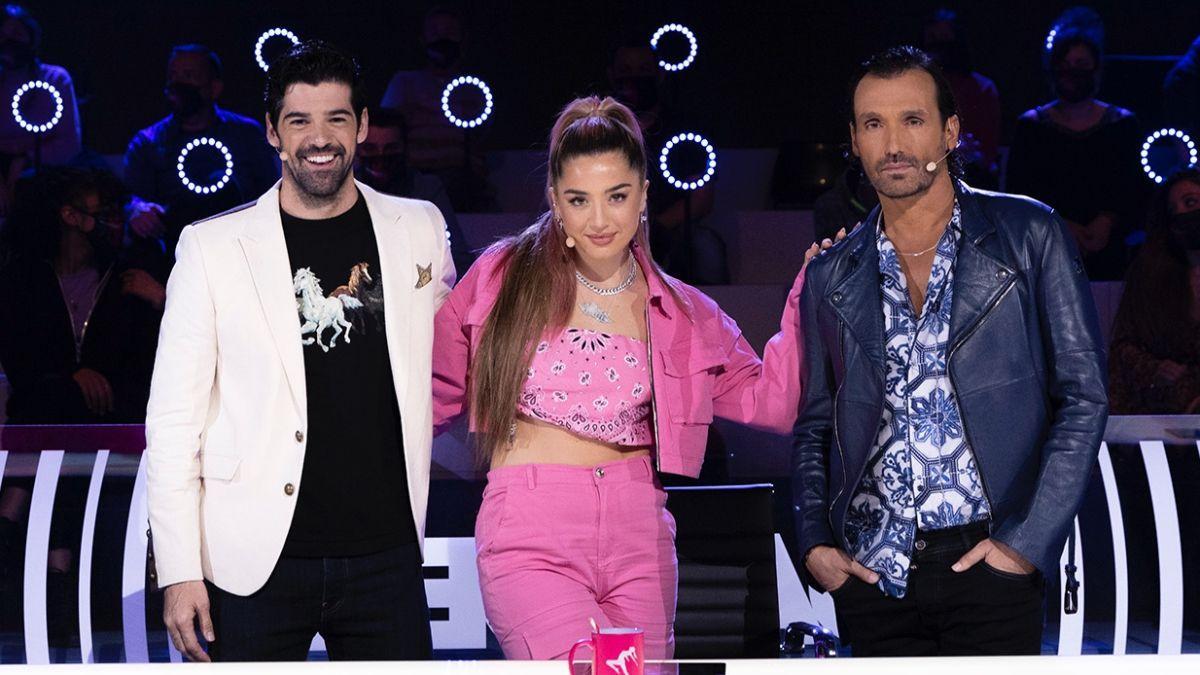 The first edition of 'The Dancer' already has its semifinalists. After six days of auditions, the talent of TVE and Fremantle will start next week their semifinals in La 1 with 20 contestants that will dispute the triumph in the ballroom after getting the direct pass of some of the three captains or obtaining 75% of the support of the jury.
In the case of Lola Indigo, Macarena, Irene Estévez, DME Mirrors, X-Adows, Cristian González, D'oo wap are his chosen ones through the final decisions of each of the galas, a team to which they join Aina and Jose and Duña.
For his part, Miguel Ángel Muñoz reaches the semifinals of the format with Leandro, Alextopdancer, Iconic, Gerard López, Rebeca and Javier and Alexis as choices among contestants who have exceeded 75% public support. Teen and Guillem Pascual and Rosa Carné are his direct passes.