The Cuyás Theater and the SIT modify their schedules for phase 3 in Gran Canaria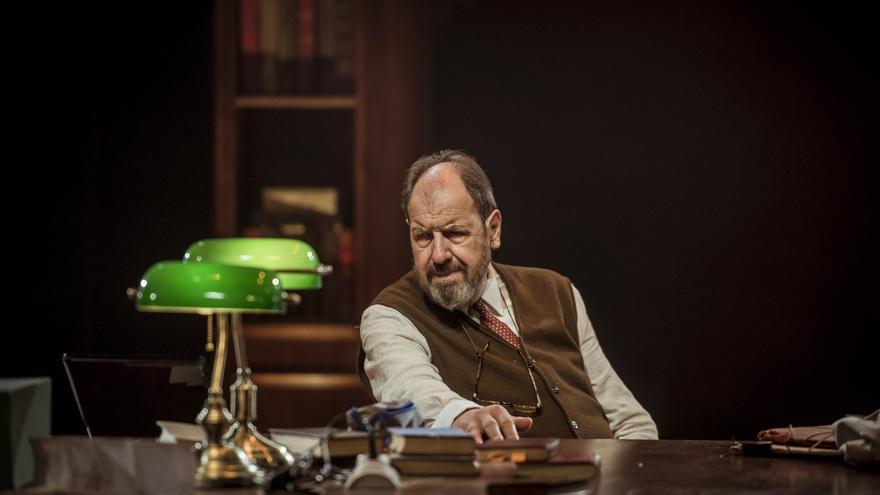 The Cuyás Theater and the Insular Theater Hall (SIT) modify the schedules of their next shows to make the attendance of the public compatible with the fulfillment of the prevention measures adopted when Gran Canaria passes a level 3 alert due to its current epidemiological situation.
The new situation implies a series of measures for this island, including the limitation of the freedom of movement of people between 10 p.m. and 6 a.m., reports the Cuyás Theater in a statement.
This is incompatible with the usual schedule of its functions and in order to avoid further damage to its users, the Canary Foundation for the Performing Arts and Music of Gran Canaria, through which the Cabildo manages both the SIT and the Theater Cuyás, has chosen to modify the schedules of its next three shows in the following terms:
'Viejo Amigo Cicerón', scheduled at the Cuyás Theater on January 22 and 23, is brought forward on both days at 7:30 p.m.
The El Jose concert, at the Insular Hall, on the 23rd, is brought forward at 7.30 pm.
'Moria', which is performed in the Insular Hall on January 29, 30 and 31, sets its functions at 6:00 p.m. and 8:00 p.m.
The change of the locations for the new schedules will be done automatically, without the need for the spectators to carry out any management.
Those who want additional information can go to the ticket offices of both venues in their respective opening hours, and, preferably, to the email info@artesescenicasgc.com or to the telephones 928432180/81.