The curfew in Tenerife is extended for another seven days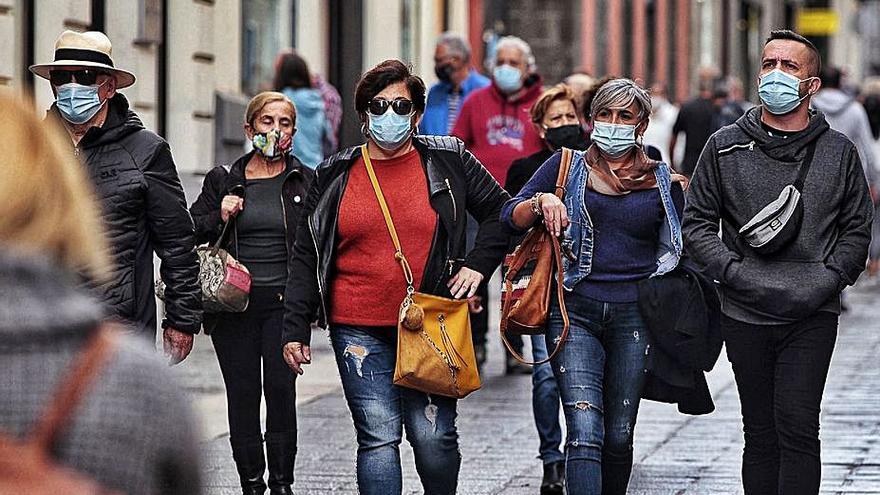 The Government of the Canary Islands has agreed this Thursday extend the curfew on the island of Tenerife for another seven days, given that the data is "disturbing", said at a press conference the spokesman for the Canarian executive, Julio Pérez.
The spokesperson has indicated that it has been decided to take a predictable measure and not other measures despite the data being disturbing, because the technicians say that it is necessary to wait about fourteen days to know if the measures adopted can produce an effect.
"We will count those days minute by minute because the impact can go beyond the scope of the breach", has indicated Julio Pérez, who has commented that it is not necessary to be deceived with the incidence of the residence of Santa Rita, in Puerto de la Cruz, on the numbers of Tenerife because even if these figures are removed, the data of the island are "worrying" .
The Canarian Government spokesman has also stated that some possible centers for the spread of the virus such as collective public transport and some shopping centers have been subject to a check "and it does not seem that there is excess capacity or infections."
It has recognized that it is an impression, and has indicated that it is possible that circumstantial agglomerations sometimes occur in certain stores, but that "they are immediately corrected".
Julio Pérez has stated that he does not say it to apologize, but to transfer "Once again, the main suspicion" is that the infections occur in private settings, in family or friends' meetings, in which the "repressive action of the authorities is much more complicated than in the public sphere".
The spokesman for the Government of the Canary Islands has made a "new" appeal to the population of Tenerife to strive to comply with the rules and to "demand them from each other".
In addition, Julio Pérez has said that the numbers of infections in Tenerife can endanger the attractive tourism status of the Archipelago.
The situation in Tenerife continues to be the main concern of the Canarian government and if it is not corrected "it could have an impact that overflows the island", has commented the Canarian government spokesman.
Violations of the rules individually nor they only make the incidence figures rise in Tenerife but it can be transferred to the whole of the archipelago, the spokesman pointed out.