The cultural voucher for young people will include bullfights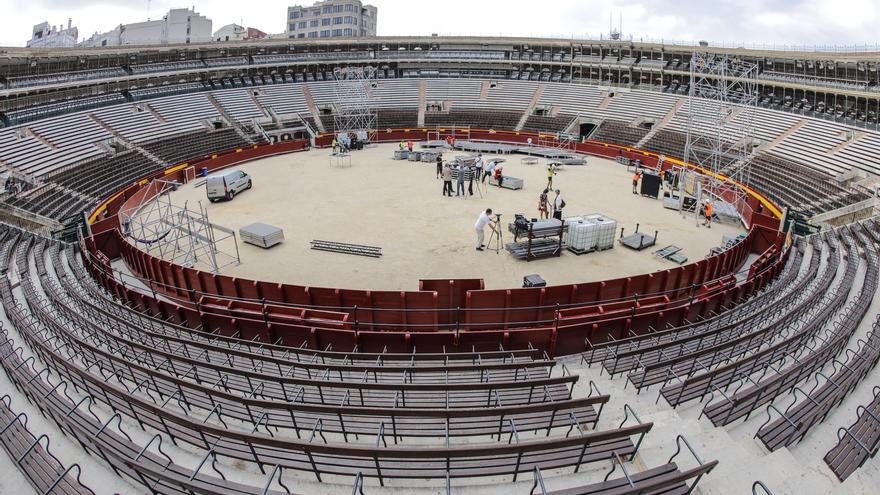 In 2022, 18-year-olds will have a 400 euro voucher to spend in various cultural areas. That was the surprise announcement that the Government reserved for this Wednesday, a day after the members of the Executive reached a agreement on next year's Budgets. A well-received initiative but one that has generated many questions about how it will be applied, but also about what it will include. The Government has not yet given details of a measure that will be included in the next State's general budgets.
However, some details have begun to transcend. As published by the 'Cadena Ser', it seems that the Executive will include the video game and bullfights among the activities in which 18-year-olds will be able to spend the 400 public euros they will have. Books, cinema, concerts, theater or dance performances will also be included in this list. Whether they can be invested in streaming platforms is still unknown.
The Ministry of Culture and Sports, in charge of managing this cultural bonus, estimates that the beneficiaries will be approximately half a million young people and that the budget item will be about 200 million euros.
This bonus already exists in Italy -was implemented in 2016, with a value of 500 euros and a budget of 290 million euros for 574,000 young people, both Italians and resident foreigners- and in France -300 euros for the more than 600,000 young people who turn 18 this 2021-.