The 'Cuarta Pared' Theater Hall wins the 2020 National Theater Award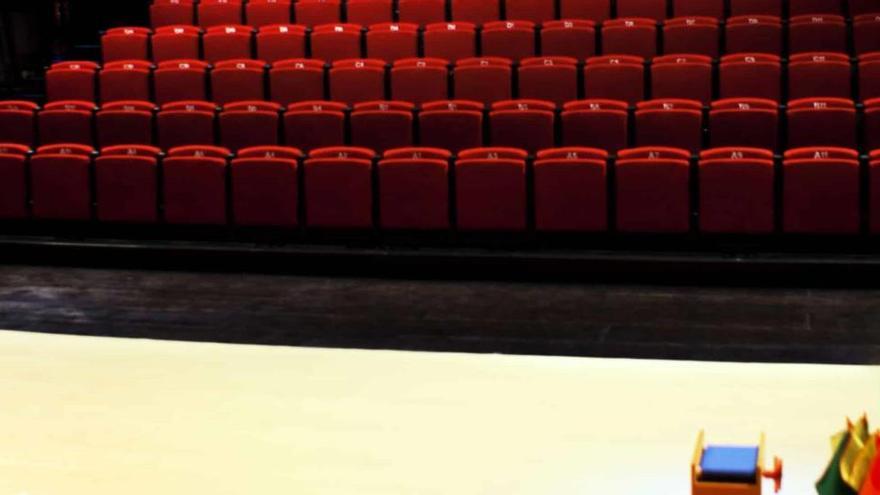 The cultural project of theatrical exhibition, training, production and research 'Fourth Wall ' has obtained this Thursday the National Theater Award corresponding to 2020, which is granted annually by the Ministry of Culture and Sports and is endowed with 30,000 euros.
As reported by Inaem, the jury has proposed the award of this award to the Fourth Wall Room for its "exceptional work across the board that are related to theatrical creation: training, research, pedagogy, production and exhibition ".
Likewise, he also highlighted "his permanent commitment to the problems of society contemporary without ever losing sight of the social reality of their own neighborhood "and" their ability to generate new audiences and open doors to new creators who, thanks to their passage through the room, are currently a reference of the scenic reality of our country".