The CSIF union asks the government for guarantees that the salaries of officials will not be cut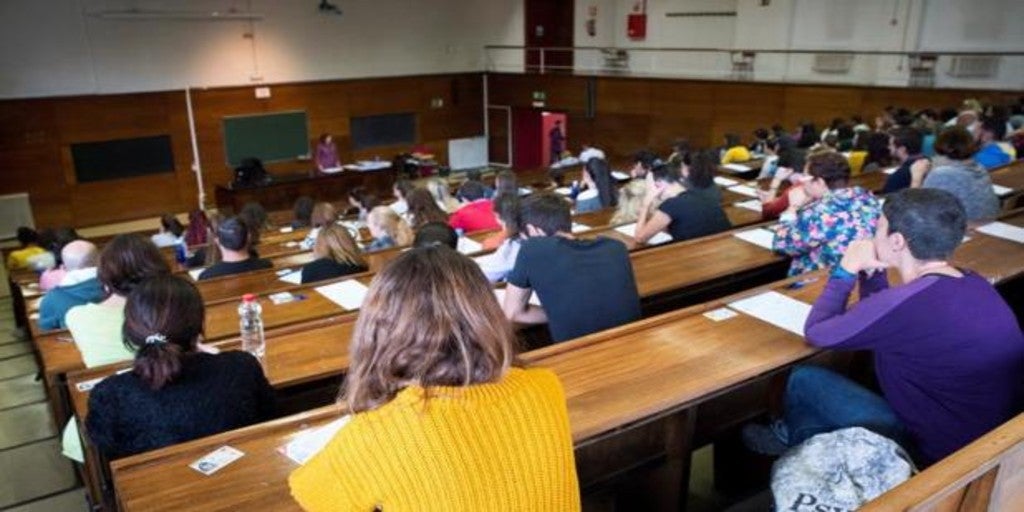 Updated:
save

The Independent Trade Union and Official Central (CSIF) has demanded an urgent meeting of the General Negotiation Table of Public Administrations to guarantee that the next economic measures of the Government after the coronavirus pandemic will not mean a cut in rights of public employees.
The union warns that there is "concern" among the group of officials on this issue as a result of the "first cuts" that are taking place in some communities, such as in Extremadura, where the Board has informed the unions that the agreed wage increase of 2% will not apply for its 48,000 officials.
"In the Valencian Community, we fear a similar situation, since this 2% increase has not yet been made effective and the Administration has still not called the Board that must approve this salary increase, without giving specific explanations. The rise in public companies or in municipalities such as Zaragoza, "reported CSIF.
CSIF has highlighted that public employees, particularly the health sector, has faced the Covid-19 crisis in "unfortunate conditions and with a heavy workload", for which it sees "unacceptable" that the "prize" of the Administration this effort is to undertake further cuts in their economic conditions.
In this sense, he recalled that public employees still drag the salary cut of between 5% and 10% that was executed in 2010 by the then Socialist Government, with a loss of purchasing power of between 12.9 and 17.9 points. .
Include more professions
On the other hand, CSIF has requested that the contagion by Covid-19 to police officers, civil guards, workers of penitentiary institutions and other employees of public and private sectors be included in the work accident decree.
In a CSIF statement regrets that the Government has excluded from the decree "the vast majority of public employees" and it explains that the norm recognizes as a work accident the contagion by Covid-19 to the personnel who pay attention in the sanitary or socio-sanitary centers, as published this Wednesday by the Official State Gazette.
CSIF recalls that this is a measure that it has claimed since the beginning of the pandemic but regrets that the Government limits it to health and socio-health personnel, "excluding the rest of public employees and workers in the private sector who may also suffer a contagion disease at your job. "
He cites as examples "the Security Forces, the emergencies, the Post Office, the supermarket cashiers, the food staff, the food distributors and a long list of professions that have been on the front line since minute one of the crisis."