'The Crown' has already found its Dodi Al-Fayed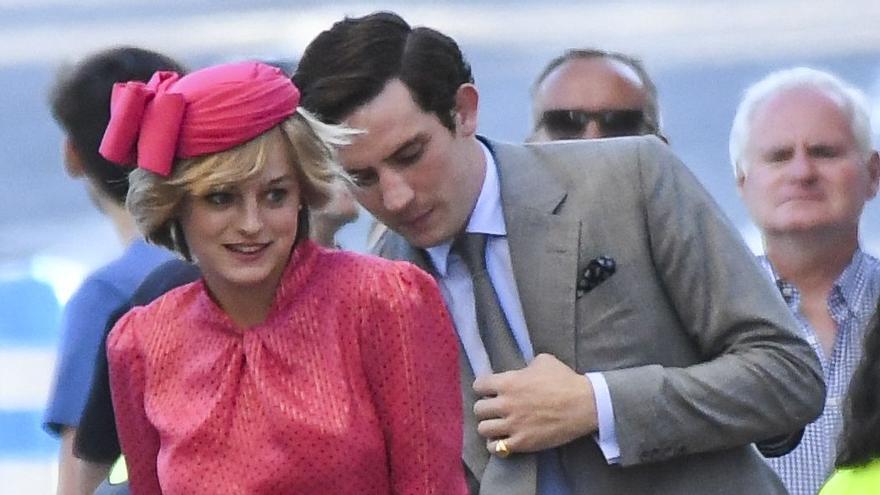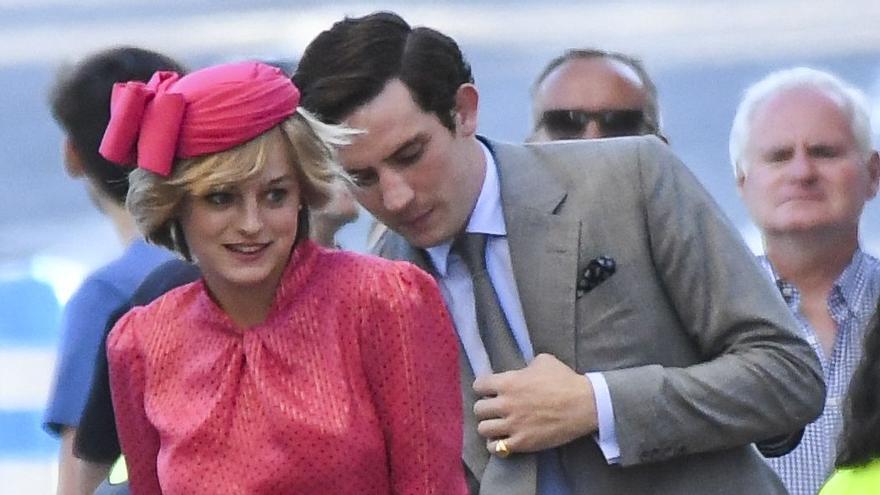 Season 5 of 'The Crown' will analyze the relationship between Diana of Wales and Dodi Al-Fayed, who died in a traffic accident in Paris on August 31, 1997. It has been known for months that Elizabeth Debicki will play Lady Di. Now it has been revealed who will play the Egyptian heir.
According to Variety, Khalid Abdalla to play Dodi Al-Fayed. Actor Salim Daw will play his father, billionaire and former Harrods owner Mohamed Al-Fayed. Abdalla is known for his roles in films such as Comets in the sky, United 93, The Square or Green Zone: Protected district.
The princess began a relationship with Al-Fayed, a film producer, in the summer of 1997. Their brief romance sparked a flurry of interest among the paparazzi. The producers of The Crown have not yet revealed if the car accident that ended his life will be shown as such in the series.
Debicki to take over from Emma Corrin, who played a young Diana in season 4. The installment portrayed the princess's first meeting with Prince Charles until the deterioration of their marriage shortly after the birth of Prince William.
Prince Charles will be played by Dominic West in the fifth and sixth seasons, replacing Josh O'Connor. Imelda Staunton will play Queen Elizabeth II, Jonathan Pryce will play Philip of Edinburgh, Lesley Manville will play Princess Margaret and Jonny Lee Miller will play Prime Minister John Major.
Season 4 ended in the late 1980s. Season 5 will follow the royal family throughout the 1990s, including the queen's so-called annus horribilis in 1992, during which three of her four children separated. of their partners and Windsor Castle caught fire.