'The Crown', Fitur Screen award for its filming in Spain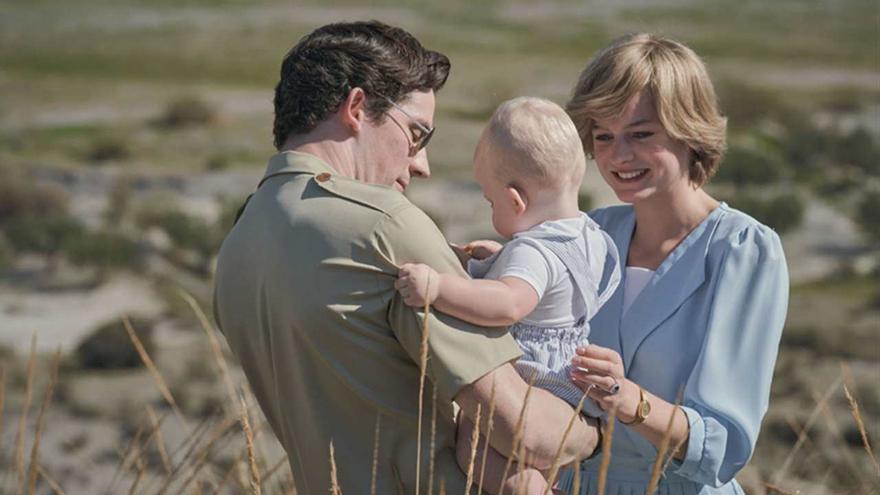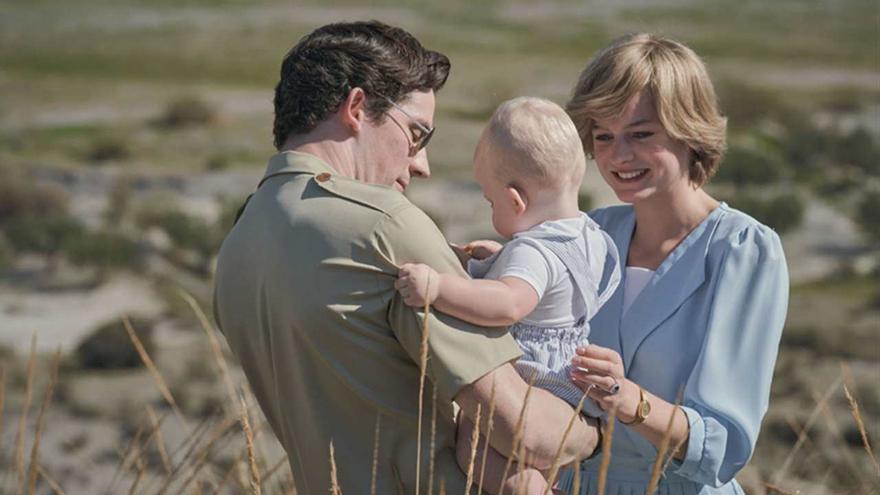 The British series 'The Crown' will receive next Friday, May 21, the Spain Film Commission Fitur Screen award for the best international audiovisual production shot in Spain, within the framework of the International Tourism Fair held from Wednesday 19 to Sunday 23 May in Madrid.
Andalucía Film Commission presented the candidacy of this Netflix historical drama for having chosen the Andalusian community as the setting to shoot part of its third and fourth seasons.
'The Crown', one of the series most ambitious of Netflix, describes the long reign of Queen Elizabeth II from England and the adventures of his family and has been watched by more than 100 million households around the world since it began airing in 2016, according to figures published by the platform in January 2020.
In 2019 production moved part of its filming to Spain for its third season and, given the good result, he also returned for the fourth season. Among other chosen locations are:
Hotel Málaga Palacio y Molina Larios, converted in Brisbane (Australia), and the Military Residence of Málaga, in the Villas of Brisbane; the Taverns of Almería pretending to be Uluru (Australia), El Toyo (Almería), recreated at the Australia Airport.
The Torremolinos Conference Center as decoration of the Los Angeles and San Juan de Aznalfarache Airport (Seville), became Greece.
Other emblematic places of Andalusia, such as the Finca La Peñuela or the Santo Domingo de Jeréz convent served as the setting as if they were US homes or Greek forums, and the fields of the University of Puerto Real became the port where the prince embarked. Carlos.
The Spain Film Commission created this award in 2018 to recognize that national or international audiovisual production shot in Spain that disseminated the representative locations of the country, that had had Spanish companies and professionals and that, due to its importance, would have had a greater impact throughout the world.
In 2019 and 2020, the series 'La peste', by Atípica Films for Movistar +, and 'La Casa de Papel', by Vancouver Media for Netflix were awarded, respectively.
Said awards were delivered coinciding with Fitur Screen, the initiative of Spain Film Commission and Ifema at the International Tourism Fair.
On this occasion 'The Crown', produced by Left Bank Pictures and Sony Pictures Television for Netflix with the collaboration of Palma Pictures, competed with the Spanish series 'Hierro' and 'Antidisturbios' and with films such as 'Ane', among others.
The award ceremony will be held on Friday, May 21 at Fitur Screen in an act that will be attended by representatives of Netflix and the Andalucía Film Commission.