The Critique of Monegal: The Emotional Pornography of Colonel Tamayo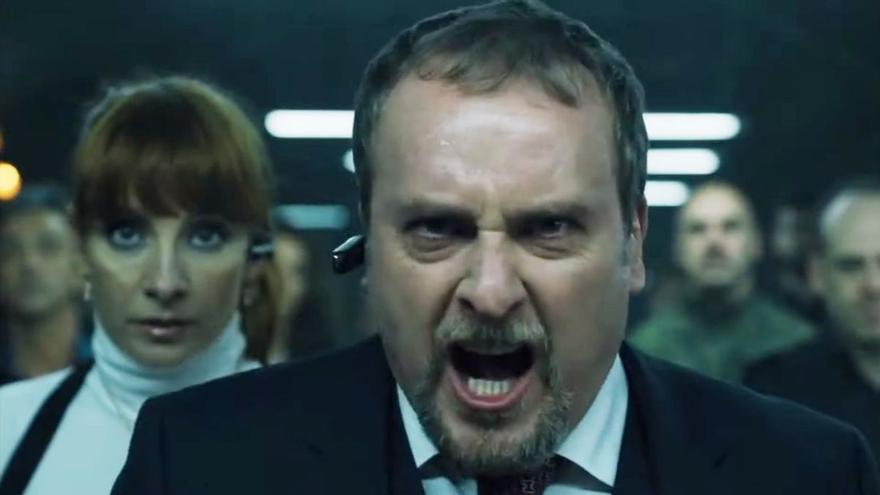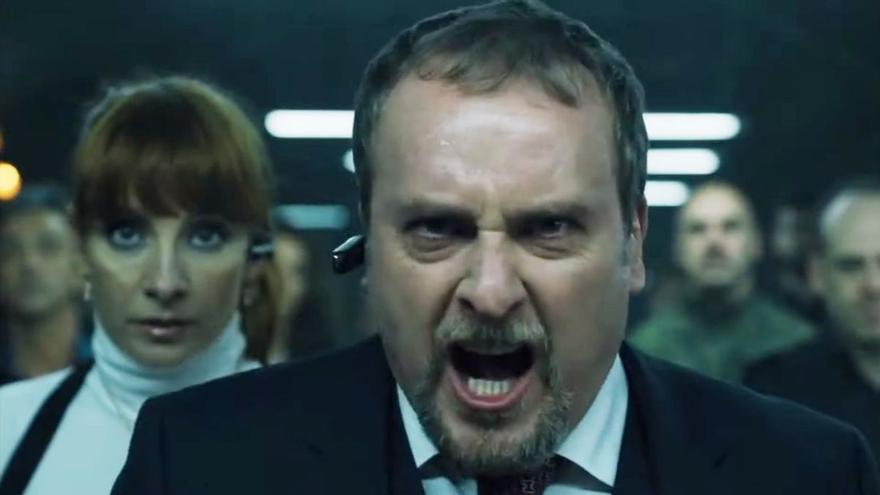 I join in the praise that the latest installment of 'The Money Heist'. These last five chapters that you just released now Netflix They regain height, dimension, and extraordinary wit, which perhaps had declined a bit in the top five of this final fifth season.
Rivers of praise have been written about the stupendous cast of actresses and actors that make up the famous band captained by The Professor (Álvaro Morte). Little has been said, on the other hand, of the chief on the other side, CNI Colonel Luis Tamayo (Fernando Cayo).
Ah! He is a key character. He is a fundamental, essential, absolutely necessary scoundrel. 'La casa de papel' would not exist without Colonel Tamayo. It represents the dark side of the official shed, also called the 'establishment' of the sewer. He's smart. And it has a perverse quality: it knows how to adulterate information to construct manipulated stories that intoxicate public opinion.
In these final chapters there is a colossal scene from Tamayo. When he learns that not only have some members of the gang died in the assault he has ordered, but he is also informed that five soldiers have also fallen. Ah! A smirk of satisfaction is then drawn on his face.
And he exclaims: "That's it, damn it, that's it! I want images of these soldiers with their children, eating chocolate, with their pets, on vacation … And then show the world those bodies disfigured up to the shrapnel asshole. Come on. to walk around these images as if they were the corpse of fucking Che Guevara. Even the prompter is going to cry here! " In other words, silence the dead of the gang but empower and squeeze, with all sorts of lurid details, the dead of the official side, and also unscrupulously use the children, to impact the audience and achieve a turn in public opinion.
That is your plan. "That is using the pain of families to do emotional pornography!" Deputy Inspector Angel tells him (Fernando Soto) afraid. But Tamayo licks his lips, tasting his strategy on his putrid palate.
I am not going to make any 'spoilers' to you, do not be alarmed. I am not going to reveal if Tamayo's plan ends in success or failure. But it is clear that the axis of his plot is on TV.
In this column I have been explaining it for years: only television can do this job of mass intoxication. With an intensity, and a speed, well demonstrated.