The criminal horizon of Rato now passes through the ordinary courts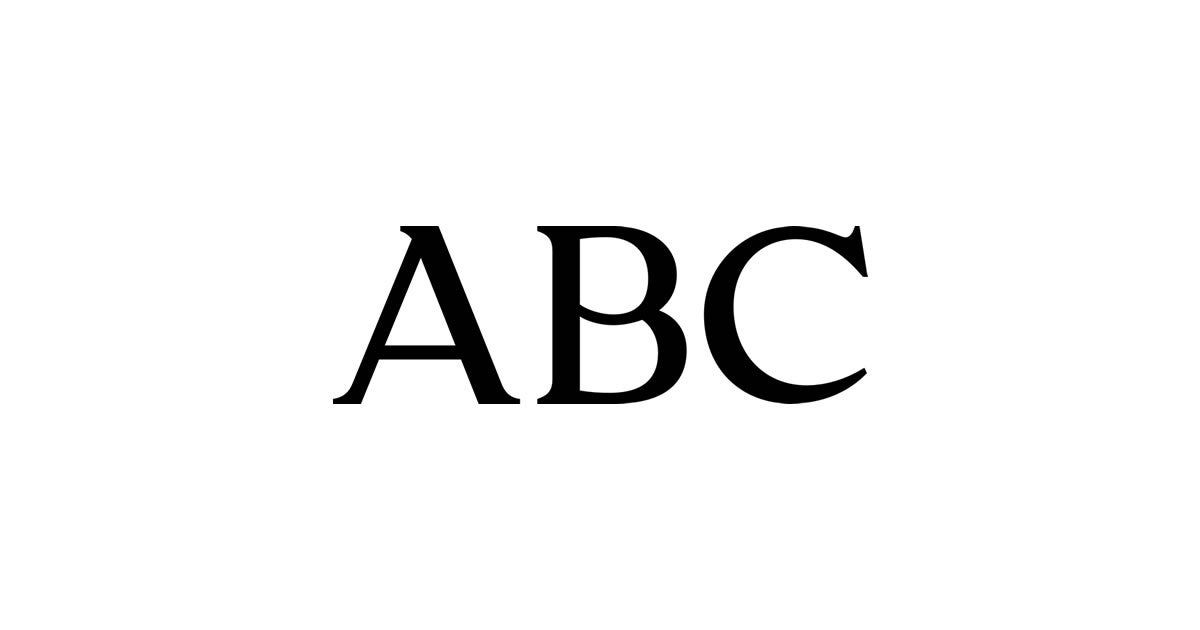 Updated:
save

The acquittal at the National Court of the former president of Bankia and the IMF, Rodrigo Rato, for the entity's listing on the stock market, smoothes his judicial journey, but he still has pending issues in the ordinary courts of Madrid related to his assets.
Specifically, the so-called 'Rato Case' that is being followed in the Investigating Court number 31 of Madrid since April 2015 investigates alleged tax irregularities derived from his private businesses and commissions during his time at the helm of Bankia. He was initially charged with five alleged crimes against the Public Treasury and corruption between individuals.
The instructor put Rato one foot from the bench after agreeing to indictment for irregularities in the granting of advertising contracts when he was in charge of Bankia. It was one of the many pieces in which he had articulated this in-depth investigation of his heritage.
However, in response to an appeal, the Madrid Provincial Court reversed that fragmentation into separate lines and ordered the entire case to be unified. The indictment was thus annulled and now the instructor Antonio Serrano-Arnal must decide what will be the next step.
Meanwhile, he continues to serve his sentence for the case of the 'Black Cards', a separate piece of the macrocause on Bankia for which he has been acquitted today, and for which he was sentenced to four and a half years in prison for misappropriation and unfair administration. The February 2017 ruling was confirmed by the Supreme Court in October 2018.