The crime of writing | Culture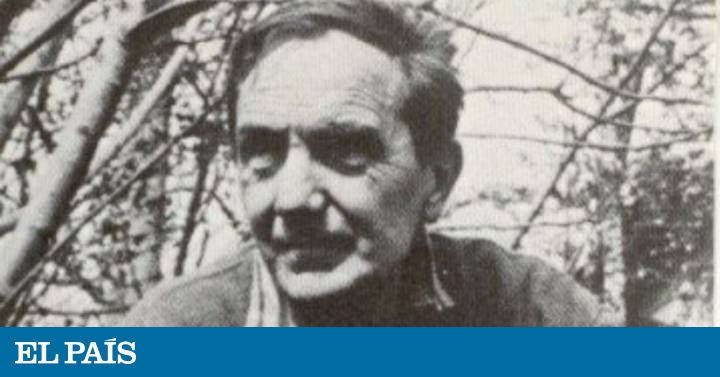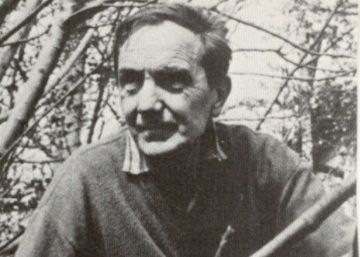 Did you hear about the secret drive - so novel by the way - of the occasional editor and critic of punishing certain authors, sometimes just for their happy relationship with writing? It is a kind of perverse variant of Salieri syndrome. Had someone written the embarrassing story of our dark jealous ones, the book could have been called The crime of writing, but there is the fact that the title was precisely used by J. Rodolfo Wilcock for an anthology (in Adelphi) of his best articles of the sixties on the world of Italian letters (Il reato di scrivere), a book whose translation, just these days, is published among us. An anthology that insinuates that pathological hatred of some miserable, but extends its range of action to other aspects of literary society, to others no less surprising, singular, recurring, stormy perversions.
Never dance with such vitality as on the edge of the abyss, writes Wilcock. And nothing seems so true to us as we read The crime of writing (Books of resistance), where there is not one of the texts that does not dance there with danger and does not, in addition, with the rare energy of those who know how to enter the bag, without hesitation, in the most degraded areas of the house of beasts that was always any literary society. For the rest, Wilcock's "libel" has no mercy on the numerous enemies he speaks of, sometimes so similar to mine, because there is no lack of a critical soaper of power and also a scar ("obceded to rebuke a author for not having done something that he did not intend to do "), neither the persecuting and vindictive editor, nor other supreme beings of doubtful elegance, whom Wilcock does well to place in the dark category of" the others ".
Thus, it should not surprise us that the impossibility of a harmonious relationship with those "others" ends up forging the great illusion of establishing any type of contact with other people that are anything but damn or sabotagers, a contact with individuals who, having been created happily by our own mind - some advantage must have the power to create fictions - at least be kind.
Replacing, says Wilcock, the horrible (for incomprehensible or intolerant) people who make up literary life with imagined, understandable and understanding beings, and therefore pleasant, is a privilege only of the great happy authors, so different from "the mediocre who suffer almost as if they were not writers, forced to reproduce defectively the beings they already know ".
The key to live better would therefore be in the joy of writing when it is linked to the exercise of freedom, or to that variant of freedom that Cervantes discovered in madness. Or is it that perhaps the happiness of an artist, as Wilcock says, does not reside (as happened to Lewis Carroll at the age of eighty) in being able to conceive of life in the same way as a dialogue between a turtle and a thermometer?
. (tagsToTranslate) crime (t) write (t) day (t) publish (t) Spanish (t) anthology (t) j. rodolfo wilcock (t) best (t) article (t) world (t) letter (t) Italian (t) Italian



Source link