The creators of 'LQSA' prepare 'Alpha Males', a new series for Netflix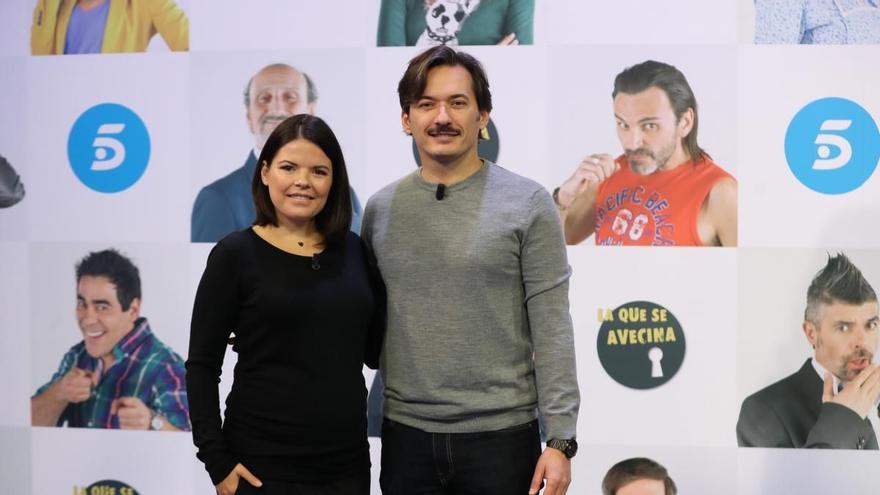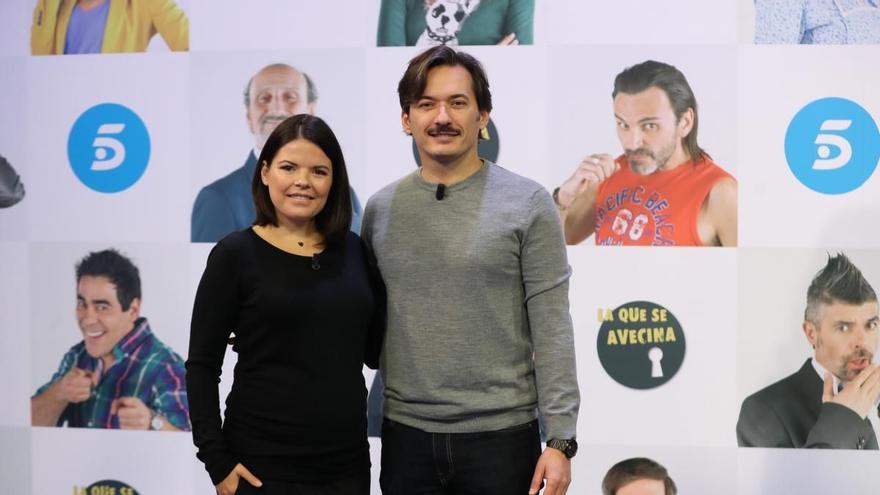 Alberto and Laura Caballero, creators of 'La que se avecina', are preparing their first project outside of Mediaset. The Caballero brothers are producing a comedy for Netflix, as announced in an interview in 'El País'.
The series, which is entitled 'Alpha Males', will have 10 episodes of 30 minutes each. The plot tells the story of four friends in their forties who must face the changes of an increasingly egalitarian society, with the loss of privileges that this entails for them.
The creators assure that this idea arose during confinement: "We thought that a time had come when, perhaps, there was a saturation, although wonderful, of girl series, with feminine visions and very well told. We considered what we could contribute and we believed that the roadmap of feminism and women is clear, but that of men is not".
The brothers say that they find it interesting "to see how men are reacting to these changes, what it means to be a man adapted to the times. What if some characters raised within a patriarchal social structure and a macho culture, a bridging generation like ours, they face those changes that are quite beasts".
Regarding their contractual relationship with Mediaset, Alberto and Laura assure that they will continue their relationship with the chain, but that now they are free to work with other companies: "Historically it had not been possible due to the type of agreement we had with Mediaset. But that agreement has been normalized and now allows us to work with other platforms".