The creation of companies decreases 4.6% in May and the number of dissolutions increases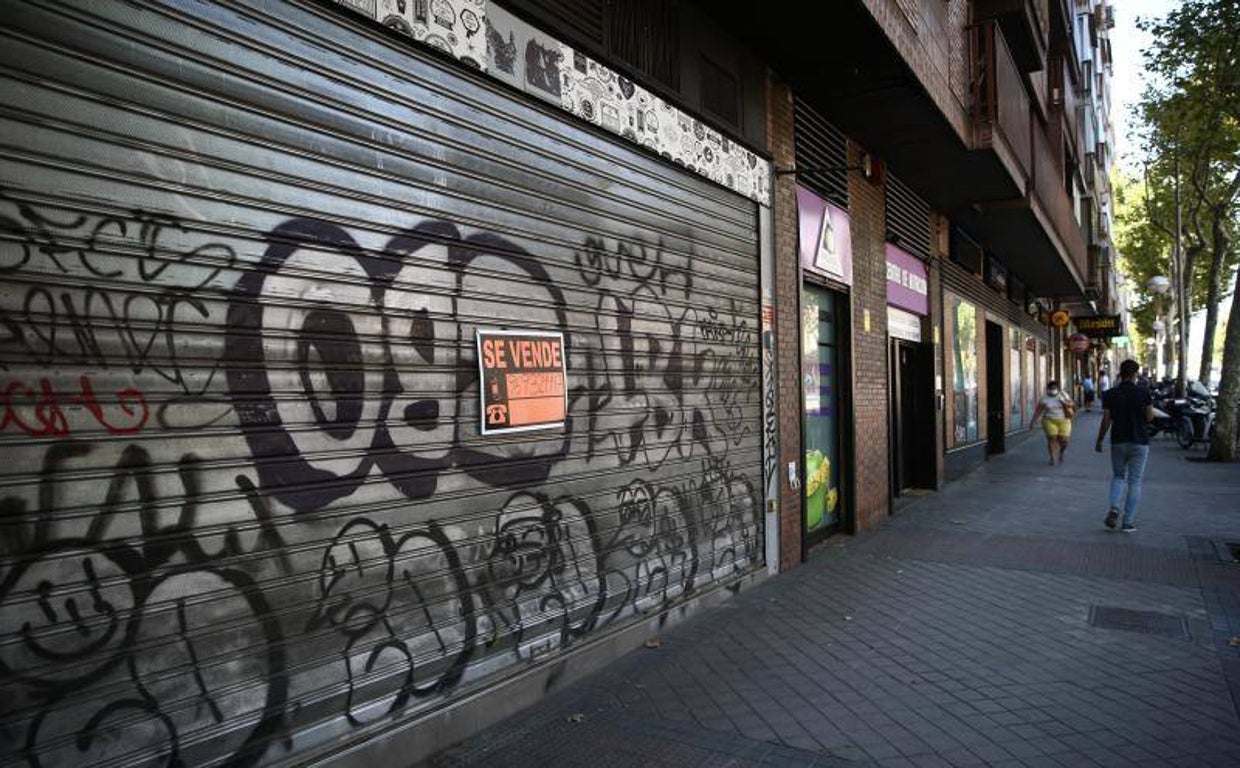 Commercial premises closed and for sale Jaime García
The rate of creation of commercial companies is reduced although the amount of capital subscribed for their start-up increases
During the month of May, a total of 9,132 commercial companies were created in Spain, which represents a drop of 4.6% compared to the same month of 2021, while the number of dissolved companies increased by 0.3% up to 1,728 according to the latest data from the National Institute of Statistics (INE).
On the other hand, the capital used for the constitution of these companies increased to 376 million euros, an increase of 12.9% in the interannual rate, which in turn is reflected in an increase in the average capital subscribed in the companies 18.3%, resulting in an average of 41,183 euros per company created. Meanwhile, 2,454 companies increased their capital, which is 2.6% less than last year but with the added factor that, on this occasion, the capital subscribed in these increases increased by 38.6% to 1,571 million euros .
The activity with the highest subscribed capital of commercial companies created is real estate, financial and insurance, with 151.55 million euros. The other side is information and communications, which has the lowest capital, with 2.70 million.
Regarding the mercantile companies dissolved in May, the figure rose 0.3% to 1,728 compared to the same month of 2021, of which 76.3% did so voluntarily, 8.4% due to merger and 15.3% for other causes.
The autonomous communities with the highest number of commercial companies created in May were Catalonia (1,977), Comunidad Madrid (1,944) and Andalucía (1,544). On the contrary, those that have created the fewest companies are La Rioja (35), Cantabria (72), Comunidad Foral de Navarra (84).
Report a bug