The crazy 1920s of compliance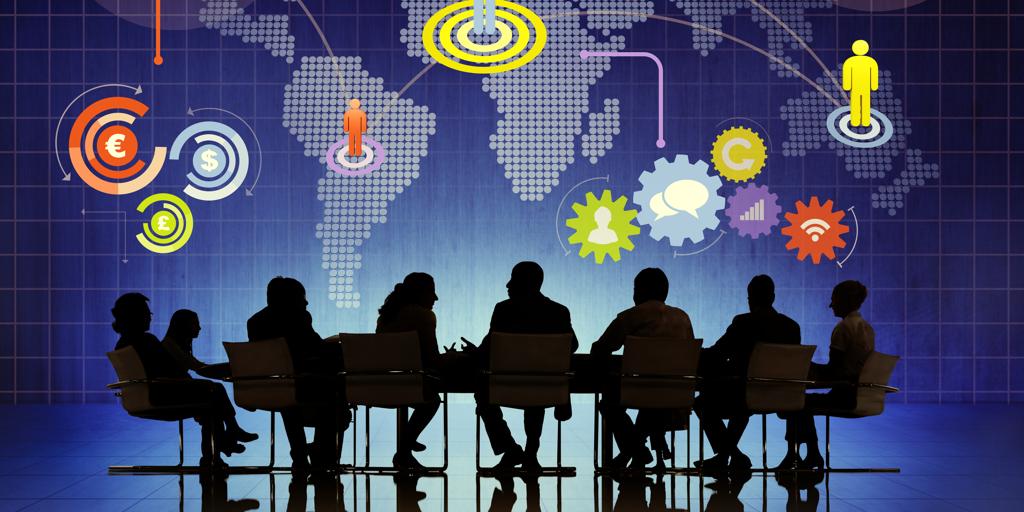 Updated:
save

Undoubtedly, "compliance" has burst onto the Spanish business scene in recent years, and also worldwide, becoming a phenomenon of the decade of the 10s. It has gone from being that great unknown imported from the Anglo-Saxon world, to being part of the daily life of thousands of organizations. Despite the boom in compliance, there is still a long way to go, especially among SMEs.
I understand "compliance", and this is how we define it in the World Compliance Association, as the set of procedures and good practices adopted by organizations to identify and classify the operational and legal risks they face and establish internal mechanisms for prevention, management , control and reaction against them.