The CPI shoots up to 4% in September, the highest rate in the last 13 years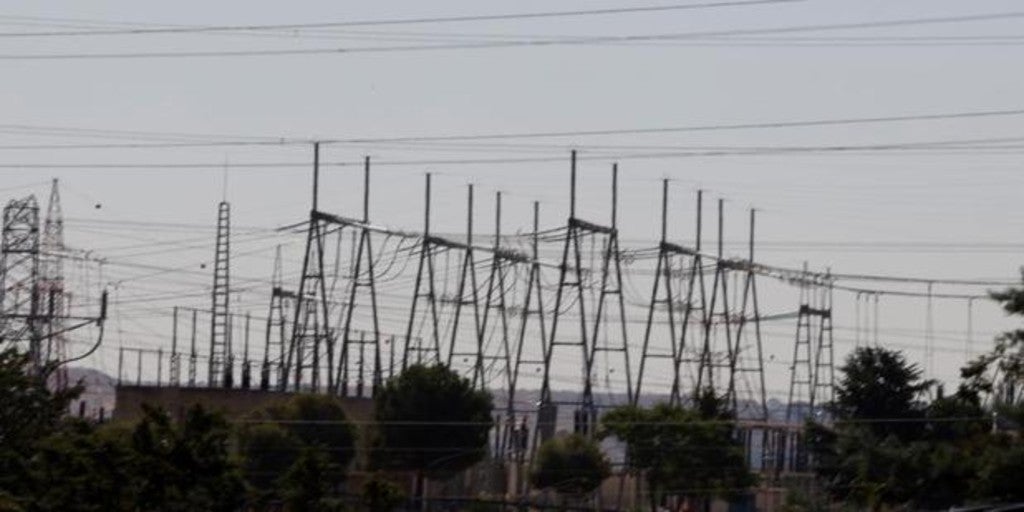 Updated:
Keep

Prices continue to break ceilings in Spain due to the rise in the price of electricity. The Consumer Price Index (CPI) rose seven tenths in September compared to the previous month and skyrocketed its year-on-year rate to 4%, the highest threshold since September 2008, when it marked a percentage of 4.6%. The uptrend in prices that began at the beginning of the year appears to have no end as of today. The increase in inflation becomes more pronounced when comparing the current numbers with those of 2020, which was marked by restrictions and the paralysis of the economy by the pandemic. If the September data is confirmed, the interannual CPI will register its ninth consecutive positive rate.
The INE attributes most of the increase to the rise in electricity prices during the ninth month of the year, according to advanced data published this Wednesday. It also had an impact on prices, although to a lesser extent, the rise in the prices of fuels and lubricants for personal vehicles. In addition, the fact that the prices of tourist packages fell less in September of this year than they did in the same month of 2020 had an impact.
Statistics also includes in the advance of the CPI data an estimate of core inflation -without fresh food or energy products-, which also increased three tenths in September, to 1%. Here we also see the impact of the rising cost of electricity on the CPI rate, since it is the highest difference between the two rates since the beginning of the series, in 1986.
The Harmonized Consumer Price Index (HICP) placed its interannual rate at 4%, seven tenths more than that registered the previous month. For its part, the leading indicator of the HICP rose 1.1% in monthly rate.
The ECB asks for patience
The
rising inflation is not a phenomenon that only affects Spain, the upward trend in prices is repeated in most developed countries. Yesterday, the presidents of the central banks of the euro zone showed their concern about the path taken by prices during the conference organized by the ECB in Frankfurt. Faced with their demands, the president of the ECB, Christine Lagarde and her colleague on the governing board Fabio Panetta demanded patience before taking action.
"The key challenge is to ensure that we do not overreact to transitory supply shocks that are unrelated to the medium term," Lagarde said.