The CPI runs wild in February to 7.4% and registers its highest rate in 33 years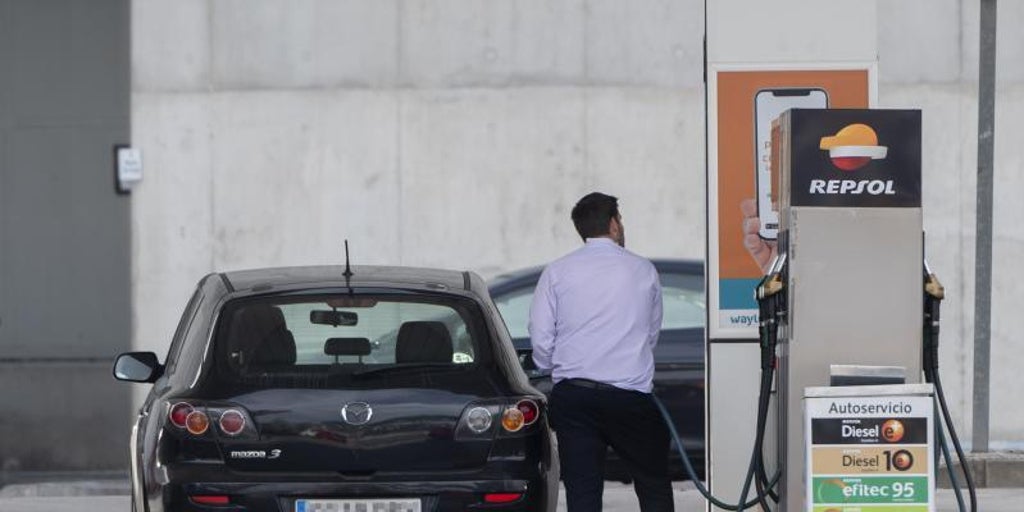 bruno perezMADRID Updated: 02/28/2022 09:36h
Keep

There is no one to stop inflation. Hopes that tensions in energy prices would subside in the second half of the year in a context of supposed normalization of supply and supply chain problems have been dashed by the invasion of Ukraine by troops Russia and the global economy now face a scenario of unforeseeable consequences. At the national level, analysts who at the beginning of the year predicted an average CPI in 2022 of around 2.5%-3%, assure
now that the most normal thing would be for it to be around 6% and they no longer rule out that prices may move above that figure throughout the year, a scenario not seen since the eighties.
In February, the Consumer Price Index (CPI) rose by 0.6% compared to the previous month and suddenly raised its year-on-year rate by more than one point, to 7.4%, its highest rate in 33 years, specifically since July 1989, in the midst of overheating due to the injection of resources from Europe and the anticipation of the great pomp of 1992.
With the February data, the interannual CPI chains its fourteenth consecutive positive rate, according to the advanced data published this Monday by the National Institute of Statistics (INE).
After months listening to the Government talk about the limited time and selective character in the sector of inflationary tensions, due to its origin in the energy sector, February shows a radical change of scenery. The most stable core of the basket of goods and services that Statistics uses to build the CPI, which is technically called core inflation, has shot up to 3% from 0.2% in which it was last June .
The evolution of the indicator, which is taken as a reference for the most structural part of inflation, shows that inflation has already taken hold of the economy as a whole and predicts the inevitability of the fearsome price-wage spiral about whose negative effects they have been warning authorities and analysts. Just fifteen days ago, the UGT union demanded a wage increase for 2022 of about 4% with an inflation figure of 6% and falling. With the CPI at 7.4%, tensions in salary negotiations in companies seem inevitable.
According to Statistics, the increase in the interannual CPI for February to 7.4% is due to the "generalized" increases in most of its components, among which those of food and non-alcoholic beverages and fuels stand out, as well as the behavior of electricity prices, which fell less in February than they did in the same month of 2021.