The CPI rises one tenth in August, to -0.5%, due to the rise in electricity prices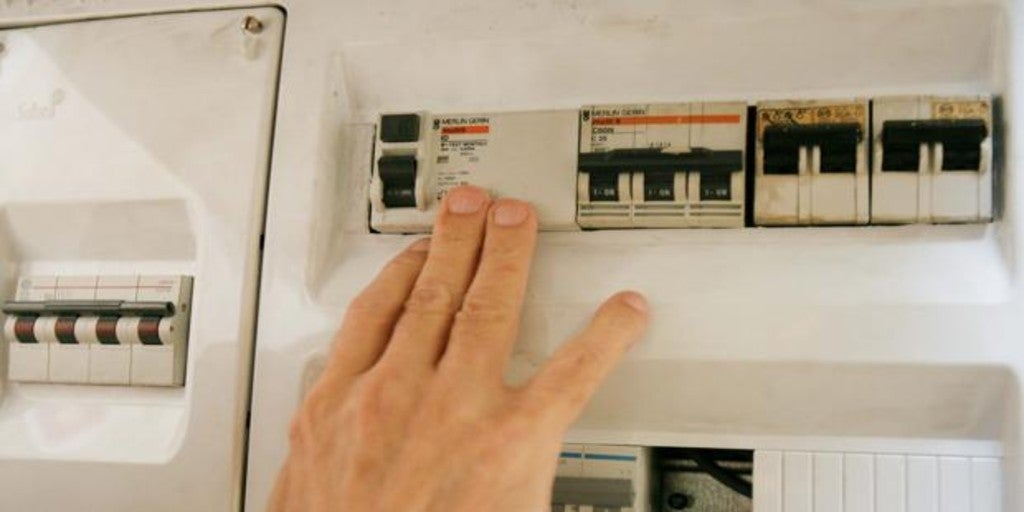 MADRID
Updated:
save

The Consumer Price Index (CPI) did not change in August in relation to the previous month, but increased its interannual rate by one tenth, to -0.5%, compared to -0.6% in July, mainly due to the rising cost of electricity, according to the leading indicator published this Monday by the National Institute of Statistics (INE).
With this advance of one tenth, the interannual CPI returns to the ascents after having fallen three tenths in July. With the August data, inflation chains five months at negative rates.
As reported by ABC today, the average price of electricity in the wholesale market in August was 36.19 euros per megawatt (MWh), which represents an increase of 4.5% compared to last month (34.63 euros).
On the contrary, the prices of tourist packages rose less this August than last year in one of the sectors that continue to be most affected by the impact of the coronavirus pandemic.
The prices of the products of the 'Covid-19 special goods group', which includes food products, beverages, tobacco, cleaning and non-durable items for the home, animal food, pharmaceutical products and personal care, increase by 1.7% in August compared to the same in 2019, one tenth less than in July.
Statistic highlights the behavior of fresh food, reaching a rate of 3.5%, four tenths more than in the previous month, and for packaged foods, which placed their annual rate at 1.3%, four tenths below that of July.