The CPI remains at -0.8% in November after rising the price of electricity and food cheaper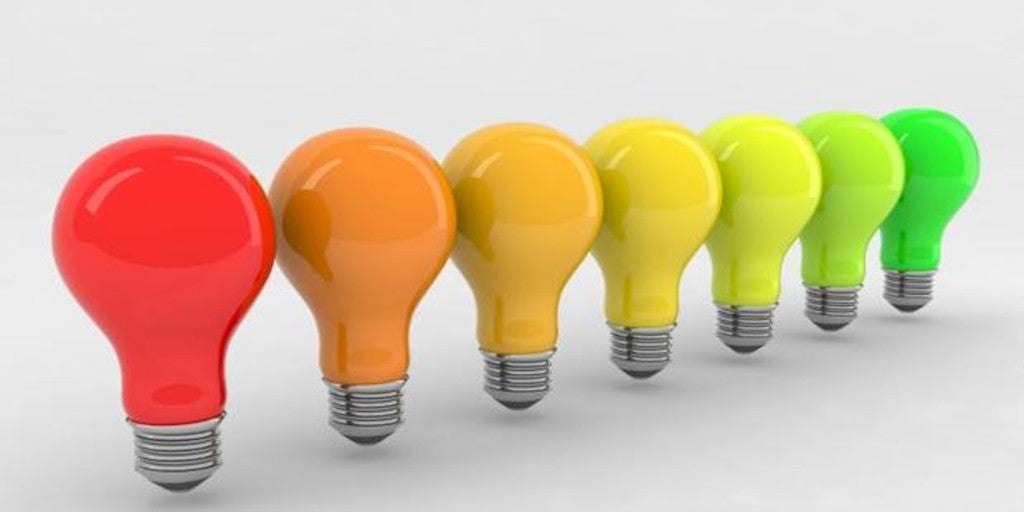 MADRID
Updated:
save

The Consumer Price Index (CPI) rose 0.2% in November compared to the previous month and maintained its interannual rate at -0.8% due to the fact that rising electricity prices were offset by falling food prices. With the November data, the year-on-year CPI chains its eighth consecutive negative rate, according to the leading indicator published this Monday by the National Institute of Statistics (INE).
The INE advances that this behavior highlights the rise in electricity prices, which fell last year, and the decrease in the prices of food and non-alcoholic beverages, compared to the stability registered in 2019.
The CPI remains at -0.8% in November after raising the price of electricity and lowering the price of food
In the penultimate month of the year, the Harmonized Consumer Price Index (HICP) placed its interannual rate at -0.9%, the same as in October. For its part, the leading indicator of the HICP rose 0.1% in monthly rate. The INE will publish the final CPI data for November on December 11.