The CPI fell five tenths in February, to 0.0%, due to cheaper electricity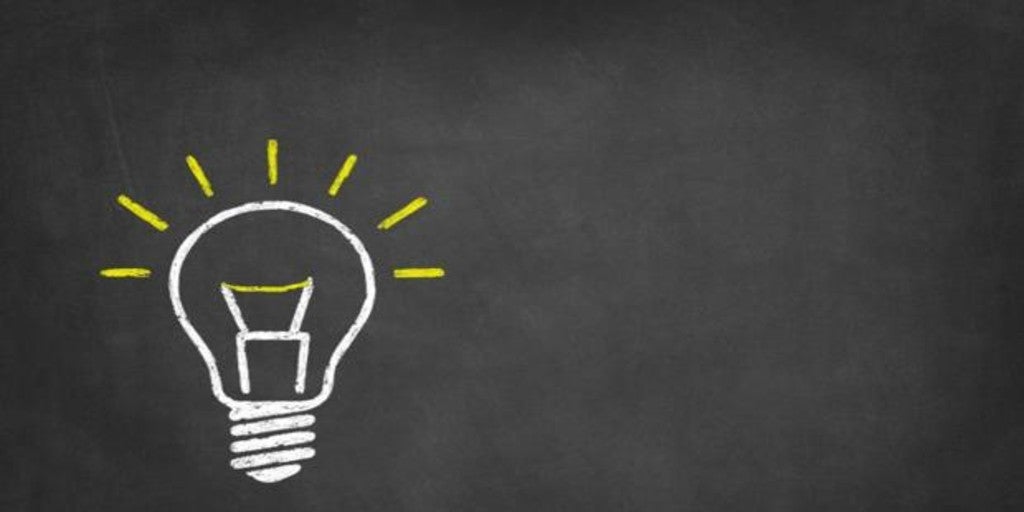 MADRID
Updated:
Keep

The Consumer Price Index (CPI) fell 0.6% in February in relation to the previous month and placed its interannual rate at 0.0%, five tenths below that of January, thus registering its second consecutive positive rate after nine months in negative values, according to advanced data published this Friday by the National Institute of Statistics (INE).
The decrease in prices by five tenths has mainly been contributed by the fall in electricity prices, greater than in 2020, as well as the lower rise in prices of accommodation services and tourist packages compared to the one experienced in February of last year. In contrast, Statistics highlights the increase in fuel and fuel prices in the second month of the year, in contrast to the decrease recorded in February 2020.
In a monthly rate (February over January), the CPI fell 0.6%, its first decline since last July.
For its part, the estimated annual variation rate of core inflation (general index excluding non-processed food and energy products) decreased three tenths to 0.3%, which is three tenths above the general CPI.