The CPI falls to 8.3% due to lower energy prices, but the food basket soars in April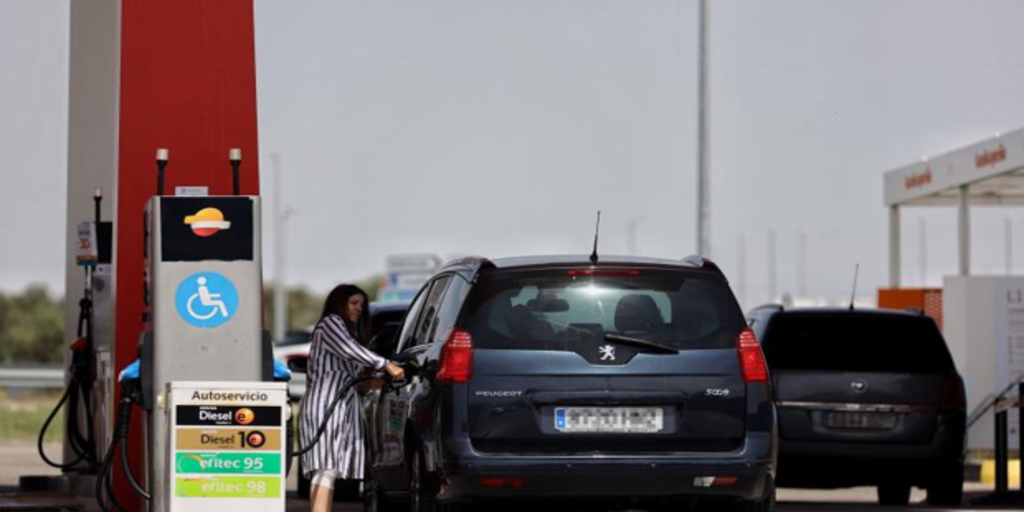 Theresa Sanchez VincentFOLLOW, CONTINUE
Updated: 05/13/2022 09:21h
Save

Fuels and electricity gave a break in April to inflation that continues to skyrocket and stood at 8.3% last April after almost touching double digits in March. On the other hand, the prices of food and beverages exploded by 10.1% in April due to the rise in prices of products such as meat, bread or cereals. Specifically, the Consumer Price Index (CPI) fell by 0.2% month-on-month in April and cut its year-on-year rate by 1.5 points, to 8.3%, due to lower electricity and gasoline prices, according to the definitive data published this Friday by the National Institute of Statistics (INE).
These figures reveal a change with respect to the data advanced by the agency at the end of last month, which pointed to year-on-year inflation of 8.4% in April and a monthly rate of -0.1%.
Despite the cut in the general CPI, the food and beverage item increased by more than three points, to 10.1%, due to rises in most of its components. Among them, the increases in the prices of meat, bread and cereals, legumes and vegetables and milk, cheese and eggs stand out, higher this month than in April of the previous year.
View commentsTopics

Source link