The CPI falls one tenth more than expected, to 0.8%, due to cheaper electricity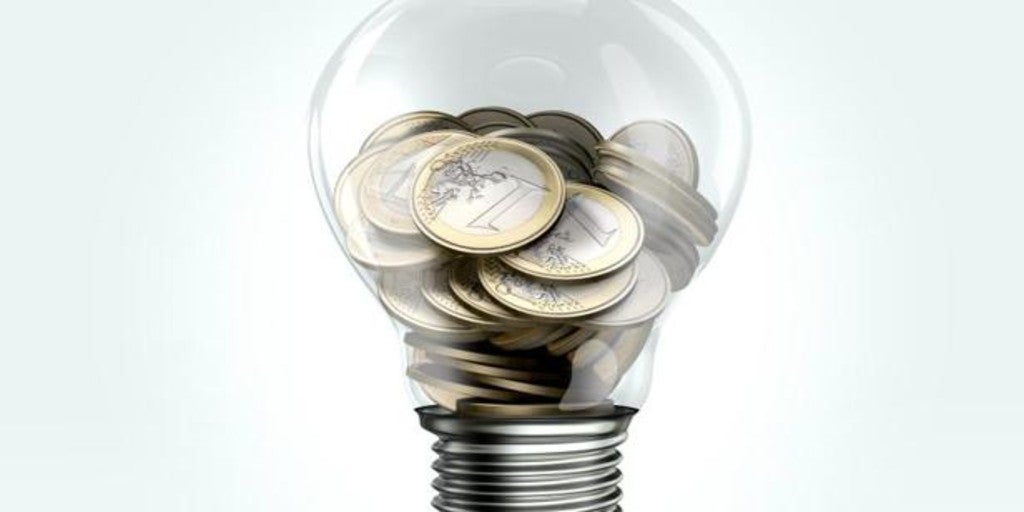 MADRID
Updated:
save

The consumer price index (CPI) fell in October to -0.8% year-on-year, four tenths more than in September, due to cheaper electricity, as published this Friday by the National Institute of Statistics (INE). Of the four tenths of difference between the September rate and the October rate, three tenths are attributable to the housing group, which fell 3.6% due to the drop in electricity prices.
The other tenth is due to the 4.2% decrease in the communications group, as a consequence of the decrease in the prices of bundled telephone services.
With this four-tenth cut, the year-on-year CPI ends two months of promotions, chains its seventh consecutive negative rate and registers its second biggest drop of the year after May, when prices stood at -0.9%.
In the tenth month of the year, the Harmonized Consumer Price Index (HICP) placed its interannual rate at -0.9%, three tenths below that of September.
Core inflation, which excludes unprocessed food and energy products, fell one tenth in October to 0.3%, more than one point above the general CPI rate.
In monthly terms (October over September), the CPI rose 0.5%, its lowest growth this month in at least five years.