The CPI climbs to 5.5% in November and registers its highest rate since September 1992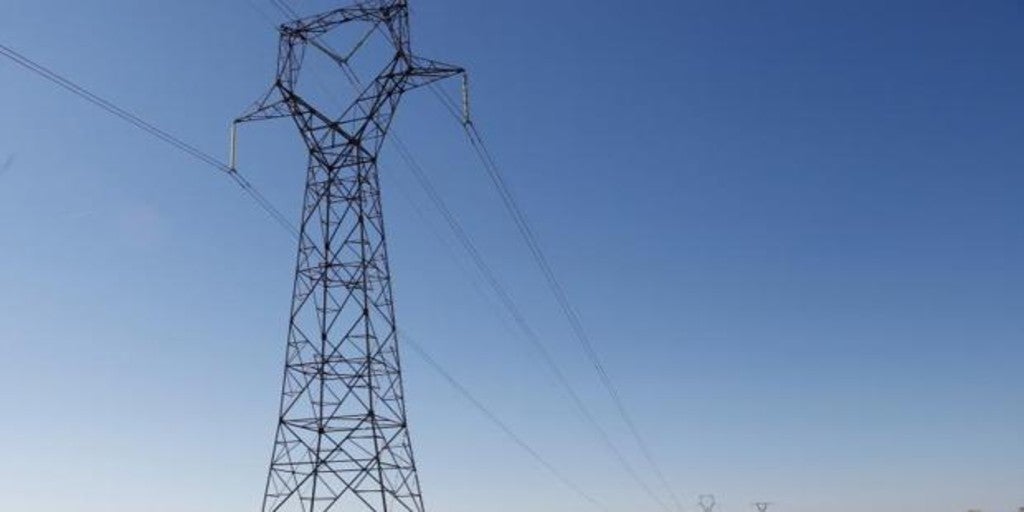 Updated:
Keep

The Consumer Price Index (CPI) rose again in November due to the rise in price of gasoline and food. Thus, the inflation rate rose one tenth in relation to the previous month, to a percentage of 5.5%, and set a new record not seen since September 1992.
According to Statistics, in the inter-annual behavior of the CPI for November, the rise in the prices of food, fuel and lubricants for personal transport and catering stands out, as well as the fact that the prices of accommodation services fell more in November 2020 than they have this year.
Specifically, the food group increased its interannual rate in November by more than 1.5 points, to 3.3%, due to the rise in the price of meat and because the price of fruits fell more in November of last year than this year.
For its part, the transportation group increased its rate by more than one point, to 13.5%, due to the higher cost of gasoline for personal transportation.