The Court of Auditors sees the sustainability of pensions as "endangered"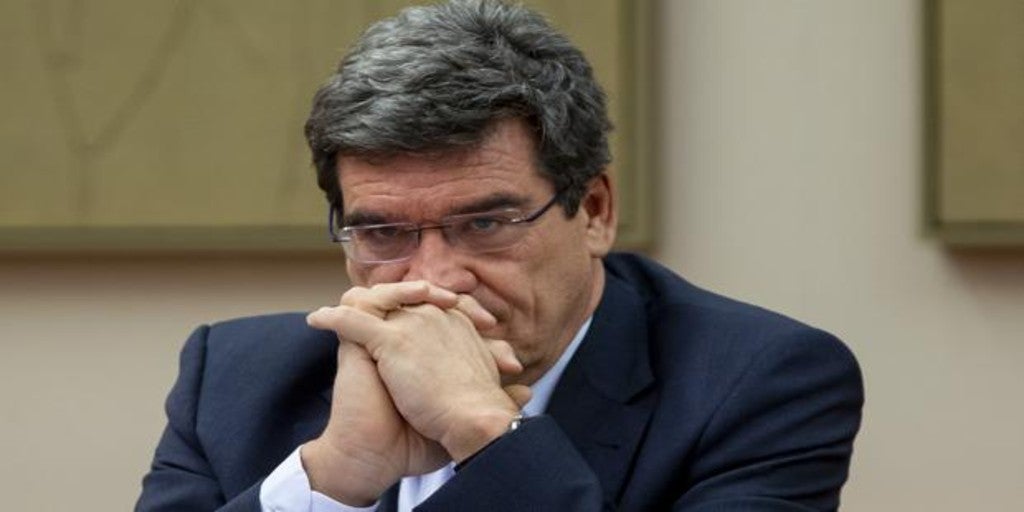 Updated:
save

The Court of Auditors warned yesterday that Social Security suffers from a problem "Structural in nature" and the viability and financial sustainability of pensions would "be jeopardized" if the necessary reforms are not urgently undertaken ". This is highlighted in his latest audit report on Social Security on December 31, 2018. In which he points out that his financial situation is due to «the current configuration »of benefits contributory and the impact of demographic and socio-economic evolution, which causes that income is not sufficient to cover the costs of benefits.
The report reflects that Social Security has been registering negative economic-equity results since 2010, with deficits that have caused net equity to be negative in 2016 (-176 million), 2017 (-18,539) and 2018 (-37,933) and is due to the "significant lags" between expenses and income in the contributory part due to the higher growth of the average annual expenditure per pensioner (18.73% in the period) than that of the average income per member (reduction of 1.28%).
The Court of Auditors also indicates that the Pact of Toledo agreed to constitute every five years a paper that studies the present and future of Social Security and that despite the «Importance and seriousness of the financial sustainability problem structural »no recommendation report has been approved since 2011.