The Court of Auditors files the investigation of the rescue of Plus Ultra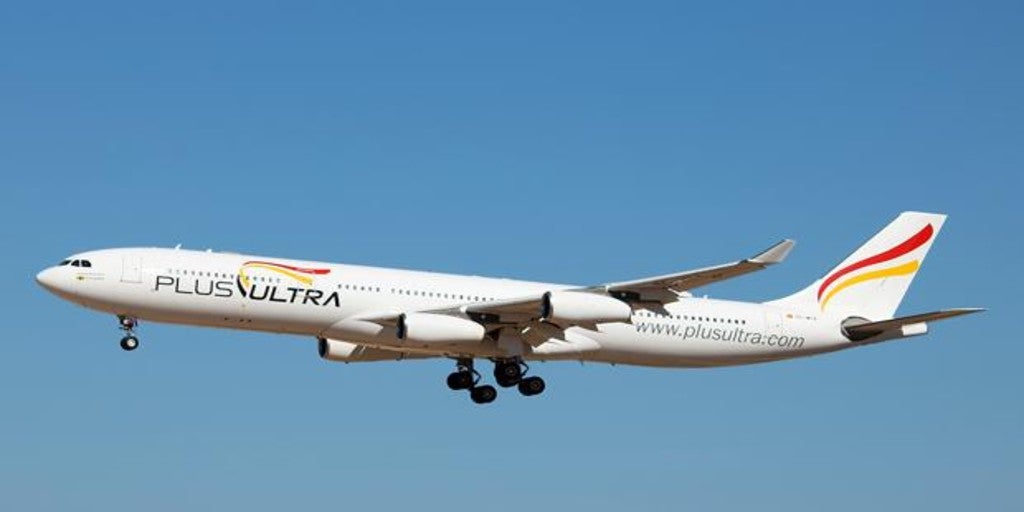 Madrid
Updated:
Keep

The Court of Accounts has filed the investigation for the rescue with 53 million to the airline linked to Chavista businessmen, Plus Ultra. According to the Court's prosecution section, this concession has not caused damage to public funds by estimating that "the financial aid received so far by the company, amounting to 19 million euros, is an ordinary loan and as such has not caused economic damage ", as revealed by the order to which he has had access ABC.
Although it clarifies that the granting of the loan "could lead to damage to public funds", something that at this time "that potential damage is not effective or economically evaluable, although it could be at the time the obligations are breached of the borrower upon maturity of the loan, as well as if the amount of the concession is applied for purposes other than those agreed upon. In other words, the Court could change its criteria if Plus Ultra does not return the aid in the time agreed with the Solvency Fund for Strategic Companies of the SEPI.
As it is, the counselor's car Felipe Garcia Ortiz, in response to the Citizens' complaint last June, it is abundant that "the events contemplated in the public action do not show signs of having led to non-compliance with the laws regulating the budgetary and accounting regime applicable to the public sector."
In any case, as the counselor recalls in the car, the Court of Accounts It can only rule on whether or not the granting of financial assistance has caused a reduction in public funds. That is to say, so far, on the 19 million arrived in the form of an ordinary loan that the company has received.
What is not binding on the precautionary stop that the Justice gave last week to the arrival of the participative loan of 34 million to the airline or the ongoing proceedings opened by the Examining Court number 15 of Madrid.
Specifically, the judge's order Hope Collazos to which ABC has had access, –and which is the result of the appeals filed by Vox, PP and Manos Limpias–, the SEPI, dependent on the Treasury, must refrain from making the payment of the participatory loan scheduled for July 28 pending of the company's justification. In addition, Collazos requested an independent expert opinion to assess the legitimacy of the rescue.