The Court of Auditors doubts Renfe's assessment of its merchandise subsidiary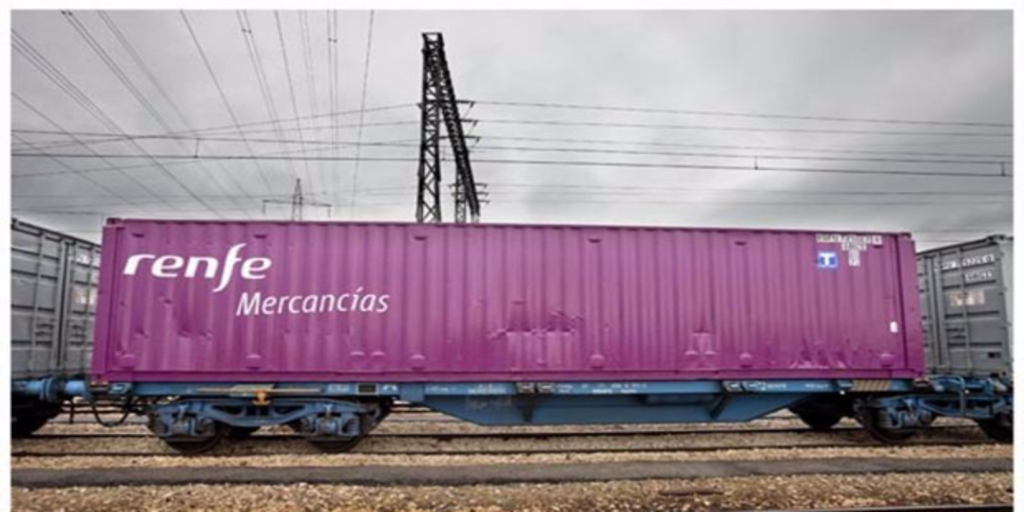 William GinesCONTINUE
Updated:06/09/2022 09:16h
Save
Related news
The Court of Auditors suspects that Renfe has inflated the valuation of its merchandise subsidiary. The supervisory body explains in its latest annual report on State accounting, referring to the 2020 financial year, that there is great "uncertainty" regarding the appraisal of assets, both material and intangible, that the railway operator has made. Some assets that for Renfe have a book value of 353.5 million euros and that according to the Court of Auditors "could be overvalued".
The institution recalls that there is an impairment of these assets caused by "continued operating losses in recent years." In addition, it calls attention to the public company by stating that neither the operator nor its merchandise subsidiary has carried out an "impairment test", which prevents an accurate valuation of this company.
Enjoy unlimited access to ABCSubscribe now for only €1/month for 3 months Subscribe!
If you are already subscribed, log in
Topics

Source link