The Council of Ministers transposes the European copyright directive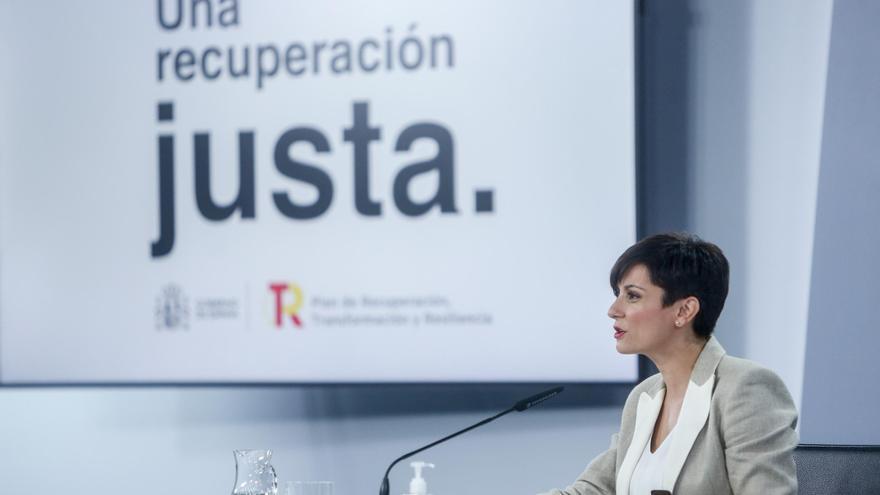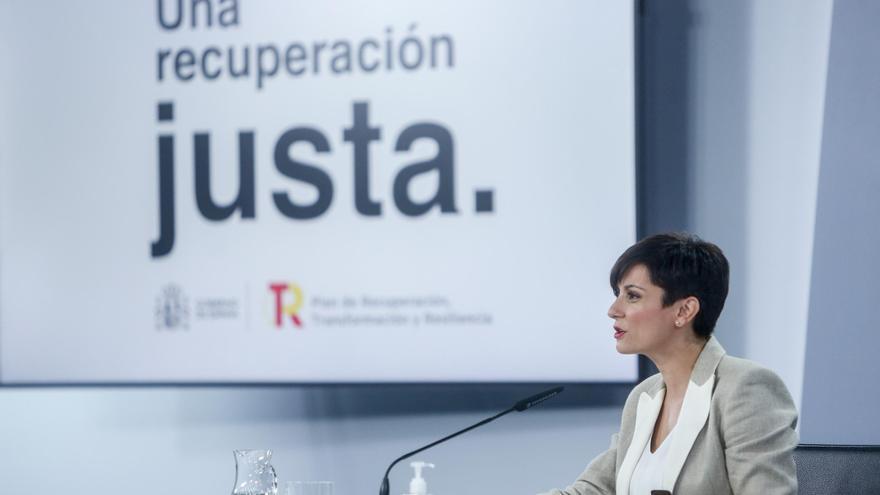 The Minister council has approved this Tuesday the Royal Decree Law that transposes Directive 2019/790 on copyright and related rights in the digital single market into Spanish legislation (DEMUD), approved by the European Parliament in 2019 to safeguard copyright in the digital market.
As explained in the round after the Council of Ministers by the Minister of Territorial Policy and Government spokesperson, Isabel rodriguez, with this transposition copyright is "adapted to the digital environment" and user behavior is "taken into account".
In addition, with this adaptation to European regulations, according to Rodríguez, some imbalances are "corrected" that have caused "copyright prejudice".