The Council of Ministers gives the green light to the payment of the addendum to the road agreement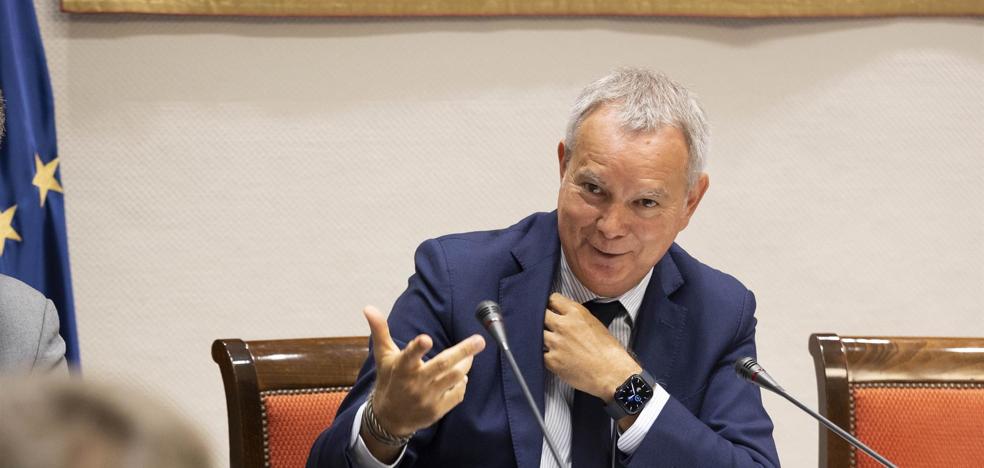 Franquis celebrates a news that definitively ends the debt of 407 million that lasts more than a decade
The Minister of Public Works, Transport and Housing of the Government of the Canary Islands, Sebastián Franquis, positively assessed the agreement approved this Tuesday in the Council of Ministers of the Government of Spain where the payment of 407.4 million euros has been authorized to face to the payment of the Addendum on the
Highway Agreement in the years 2018-2027.
This guarantees the liquidation of the debt that the State has maintained with the Canary Islands for a decade due to the cuts to which the previous agreement was subjected during the governments presided over by the Popular Party.
"It is magnificent news because this conflict is practically closed definitively and because the deadlines that the Canarian Government had established are met," said Franquis.
As he explained, after the multi-year spending authorization approved this Tuesday, the Ministry of Transport, Mobility and Urban Agenda now has
Free way to process the agreed addendum and proceed to its signature.
With this, the ministry will have an additional 407.4 million euros to the 1,200 million of the current highway agreement that will be paid in the 2026 and 2027 annuities.
"This has not been an easy achievement, but we have valued politics and negotiation to solve problems for citizens and not create them," said Franquis. «When we arrived at the Government, we understood that the debt for the works that were not certified was better to negotiate, because we had no guarantees that it could be won in court. We did so, negotiating and discussing, and we are about to sign an addendum that solves all the debt.
On the other hand, the counselor stressed that it has been possible to expedite the processing of the addendum after the meeting held in September with the Minister of Finance and after the agreement reached in the Mixed Commission between the two governments held in October.