The Council of Ministers gives the green light to the necessary guarantees for Spain to participate in "SURE"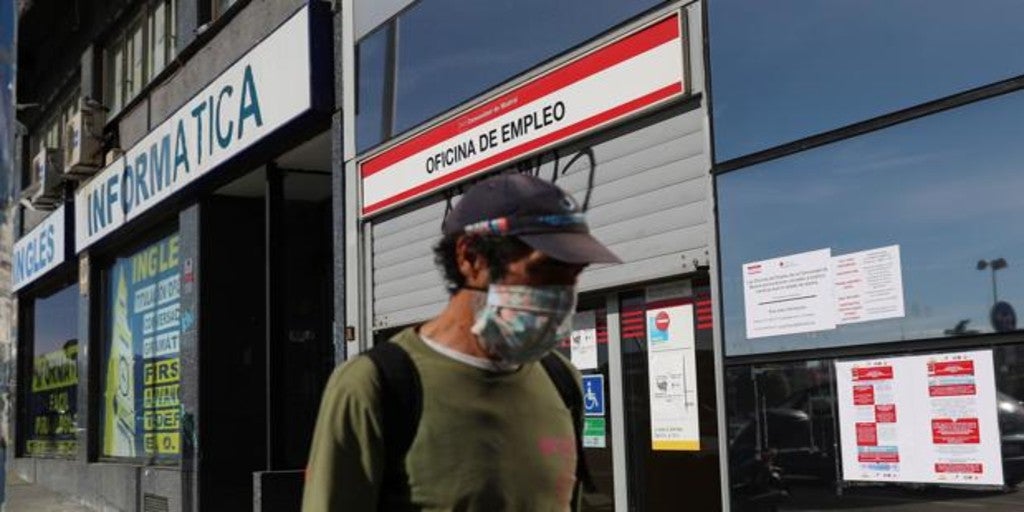 Madrid
Updated:
save

The Minister council has given the green light to the granting of the necessary guarantees for the participation of Spain in the so-called European Instrument of Temporary Support to Mitigate the Risks of Unemployment in an Emergency created by the European Commission, and which is known as SURE.
From the Ministry of Economic Affairs and Digital Transformation, they have highlighted that SURE will allow financing "temporary employment support schemes such as Temporary Employment Regulation Files", since the objective of this European program is «Protect workers and reduce impact unemployment and lost income ».
In this sense, they recalled that the member states finance this instrument guaranteeing part of the risk through the granting of guarantees. An authorization that has been included in a new Royal Decree-law by which complementary measures are taken in agrarian, scientific, economic or Social Security matters to curb the impact of Covid-19.
Similarly, from Economic Affairs they have added that SURE is included within the package of measures and aid programs approved by the European Union to deal with the pandemic and its economic and social effects.