The Council of Ministers gives the green light to the modification of the Capital Companies Law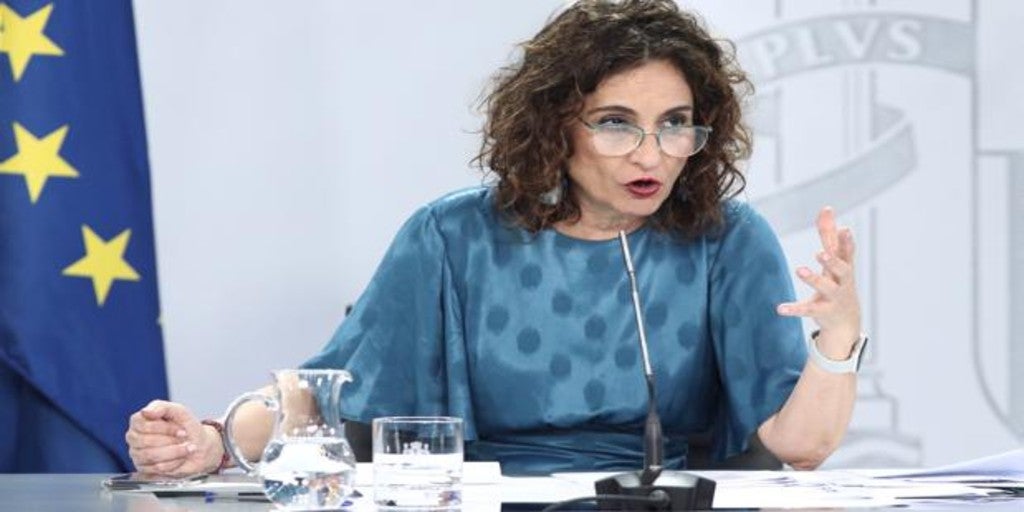 Madrid
Updated:
save

He Minister council It has approved a bill that modifies the capital companies law and that seeks to promote the long-term involvement of shareholders in listed companies.
As reported by the minister spokesperson Maria Jesus MonteroIt is a partial transposition of the 2017 community directive, which has the report of the Council of State and of which the Council of Ministers was already informed in the first round last March.
Its objective is to improve the good corporate governance of listed companies in the European Union and increase their possibilities of financing in the long term. "This will contribute to sustaining economic growth, as well as the creation of employment and value for all societies ", Montero has assured.
Among the measures it includes, is the right of listed companies to identify shareholders to facilitate their active participation and involvement in the development of the company. Likewise, the collective investment institutions (IIC) to publicize its investment strategy in listed companies, and the content of the remuneration policy for members of the board of directors is regulated in greater detail.
On the other hand, the transparency of related-party transactions that could give rise to conflicts of interest and other measures aimed at improving the competitiveness of the securities markets are incorporated.
As the minister has pointed out, the text has been worked together between the Ministry of Economic Affairs and the Ministry of Justice and will have «Important positive repercussions on the sustainability of companies, the well-being of the workers and the competitiveness of the markets ».