The Council of Ministers approves the creation of a Ramón y Cajal Museum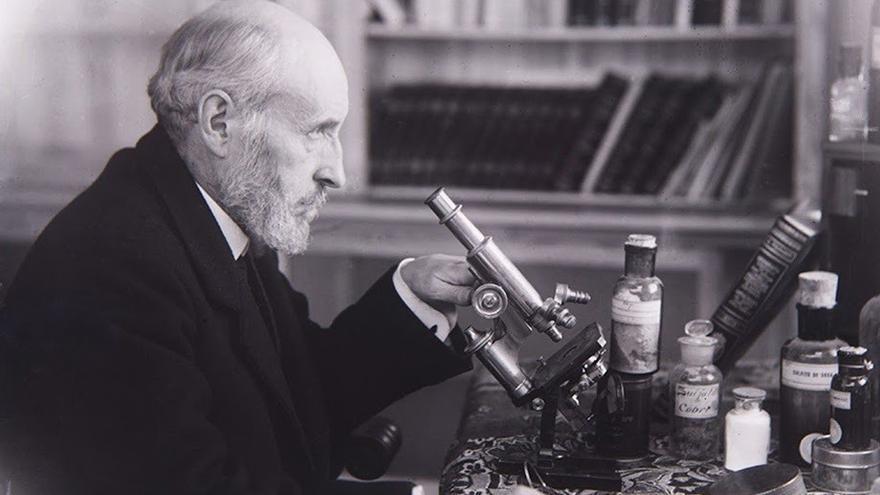 The Minister council approved this Tuesday the creation of a working group, led by the Ministry of Science and Innovation, to study and analyze the different existing possibilities that can guarantee the projection and dissemination of the Santiago Ramón y Cajal Legacy.
With this initiative, the Government, aware of the importance of promoting the dissemination of scientific research, aims to promote a space at the height of the figure of Santiago Ramón y Cajal, Nobel Prize in Physiology and Medicine in 1906 and father of neuroscience, as reported by the Ministry.
The Cajal Institute, the oldest neurobiological research center in Spain belonging to the Higher Council for Scientific Research (CSIC), houses the so-called Santiago Ramón y Cajal Legacy, a set of pieces and belongings that Cajal himself wanted to be preserved as a symbol of the first Spanish research and scientific activities focused on the knowledge of the structure and function of the nervous system.
Throughout its more than 100 years of history, the Cajal Institute and, therefore, the Santiago Ramón y Cajal Legacy, have contributed to the advancement of neurobiology in scientific institutions around the world.
The working group, which will include staff from the Ministry of the Presidency, Relations with the Courts and Democratic Memory and the Ministry of Culture and Sports, may invite members of the Royal Academies, representatives of other ministerial departments, to participate in the meetings. organizations, entities, associations and business or union organizations, as well as experts and representatives of civil society that may be useful.
The constitution and operation of this working group is carried out with the human and material resources of the Ministry of Science and Innovation, with no increase in public spending or increase in salaries or allowances to be received.