The Council of Ministers approves aid of 30 million to alleviate the effect of Covid 19 on the fishing fleet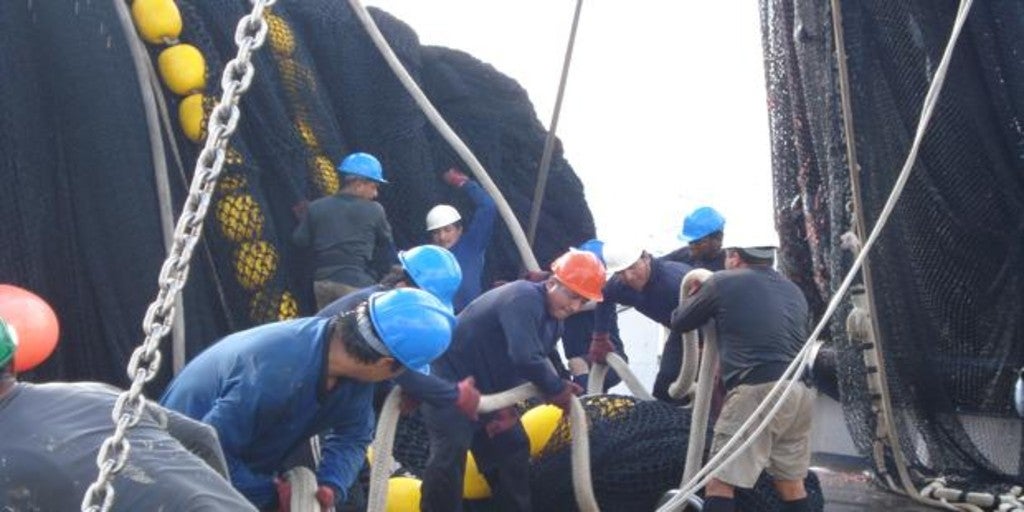 Madrid
Updated:
save

The Council of Ministers has approved a royal decree establishing a line of aid of 30 million euros, to finance the temporary cessation of fishing activity to face the impact of Covid-19. The norm also seeks to shorten application deadlines as much as possible, in order to gain effectiveness and reach ship owners and fishermen as soon as possible. The objective is to avoid the bankruptcy of the fishing companies, which would impact both salaried and self-employment.
These grants are co-financed by the 75% European Maritime and Fisheries Fund (FEMP) and 25% by the Ministry of Agriculture, Fishing and Food. In this sense, from the department headed by Luis Planas have pointed out that the transfers corresponding to the shipowner and fishermen will be granted to the shipowner who, in turn, must distribute it among his crew.
The period that will be taken into account to qualify for the aid is included between March 16 and July 15, 2020. In any case, they have assured from Agriculture that both the shipowners and those crew members, whose companies have not submitted a procedure for suspension of contracts or cessation of activity (ERTE).
The Ministry estimates that the number of ships that could benefit from this line of aid would be between 6,000 and 9,000.
Professional organizations
The royal decree approved today also introduces changes to the royal decrees relating to the regulation of professional organizations in the fishing sector and aquaculture and for the exercise of recreational fishing, based on the provisions of the European Maritime and Fisheries Fund (FEMP).
Specific, investment aid thresholds have been raised carried out by fish producer organizations through production and marketing plans, going from 3% to 12%. In addition, the percentage that can be allocated to advances for its execution has been raised, which can reach 50 to 70% of the approved amount.
The new European regulations also allow producer organizations to use a storage mechanism to mitigate the impact of the pandemic. Specific, thresholds go from 15 to 25% for stored quantities as aid and the percentage of the maximum aid for this concept has risen from 2 to 20%.
Spain passes for being a leader in fisheries production within the European Union, being a sector that produces about two million tons and that invoices more than 6,700 million of euros.