The Council of Ministers approves a three-month moratorium for Social Security contributions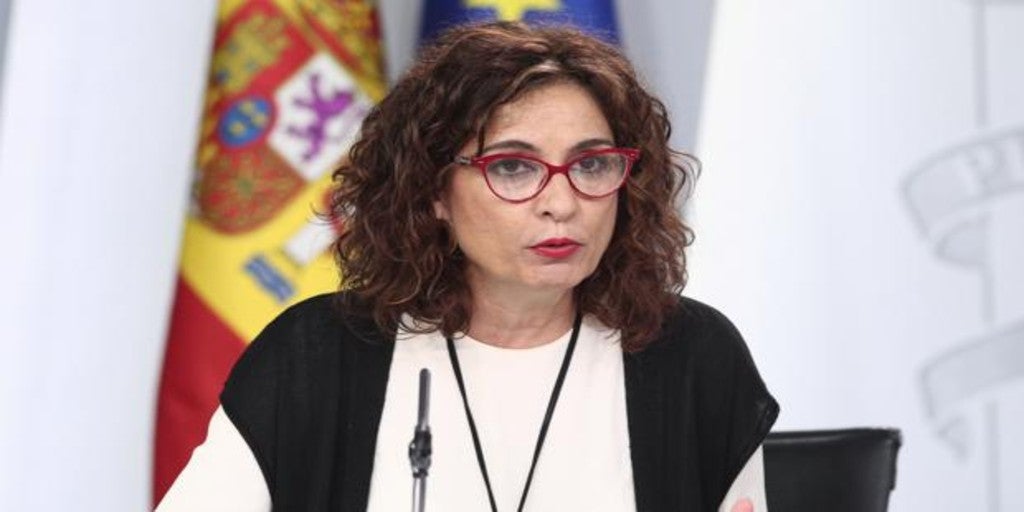 Madrid
Updated:
save

The Government has approved on Tuesday a royal decree law so that people in preventive isolation due to infection by the coronavirus, will be considered in a situation of temporary disability assimilated to a work leave due to an accident at work. In addition, the green light has been given to the moratorium on Social Security contributions for three consecutive monthly payments for companies and freelancers.
This has been another of the announcements made by the Minister of Health, Salvador Illa, at the press conference following the Council of Ministers, in which he has been accompanied by the Government spokeswoman and Minister of Finance, María Jesús Montero.
Illa explained that the norm considers both people in preventive isolation and those who have been infected with the virus in a situation of temporary disability assimilated to leave due to work accident.
The Ministry of Inclusion, Social Security and Migration has stressed that this implies an improvement in the provision for both people isolated and infected by the coronavirus, since 75% of the regulatory base, charged to the Administration, are collected from the day after the leave of employment.
The Council of Ministers has also approved the moratorium on Social Security contributions corresponding to three consecutive monthly paymentss, for companies and self-employed workers, in geographical areas and sectors determined according to ministerial order. This means that, said contributions may be paid, within one year, from their accrual, without surcharges or interest of any kind.